Old State House in Providence awarded preservation grant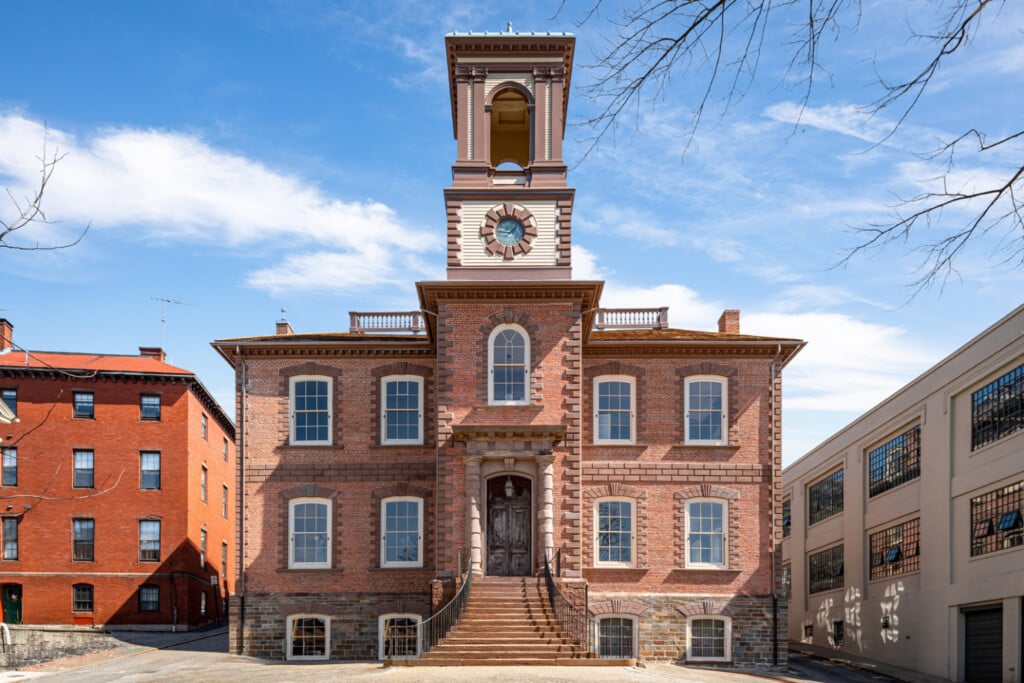 PROVIDENCE, R.I. (WLNE) — Rhode Island's Historical Preservation and Heritage Commission said that it was awarded money to preserve the Old State House and Parade in Providence.
The $750,000 Semiquincentennial Grant from the National Park Service's Historic Preservation Fund will be used for research and restoration at the site.
Spokesperson Sarah Zurier said that the Old State House was built between 1760 and 1762, and was the site where Rhode Island's General Assembly renounced its allegiance to King George III on May 4, 1776, two months before the signing of the Declaration of Independence.
When the new state house opened in 1901, the Old State House became home to the Sixth District Court and today is the commission's headquarters.
The site was also listed in the National Register of Historic Places in 1970.
Zurier said that primary research will focus on the construction of the Old State House and its surrounding Parade, while preservation activities will focus on  the building's public, interior spaces include plaster repair, painting and flooring.
"The Old State House and Parade is an important part of Rhode Island's heritage," Gov. Dan McKee said. "We're grateful to the Department of the Interior and the National Park Service for their investment in this revitalization project to help us preserve and celebrate our state's history."
Semiquincentennial Grants are meant to commemorate the 250th anniversary of the founding of the United States.
The Old State House and Parade is one of 20 cultural resource preservation projects across 14 states that received funding in 2023.