Olympics Latest: 16 more positive tests at the Olympics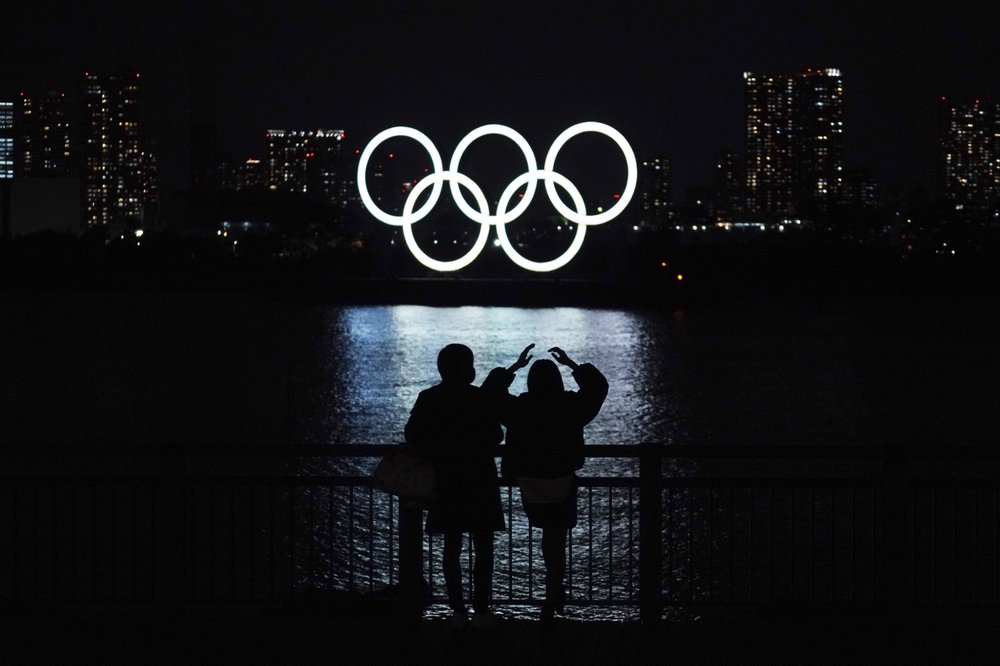 TOKYO (AP) — The Latest on the Tokyo Olympics, which are taking place under heavy restrictions after a year's delay because of the coronavirus pandemic:
___
Olympics organizers say an additional 16 people accredited for the Tokyo Games have tested positive for COVID, bringing the total to 174 since July 1.
The total includes 20 athletes, though there were no new positive tests among athletes in the cases announced Wednesday. Tens of thousands of people are accredited for the Games.
Tokyo also recorded a record daily high of 3,177 COVID-19 cases Wednesday, up from a previous high of 2,848 on Tuesday.