Once feared in Boston, Bulger about to face jurors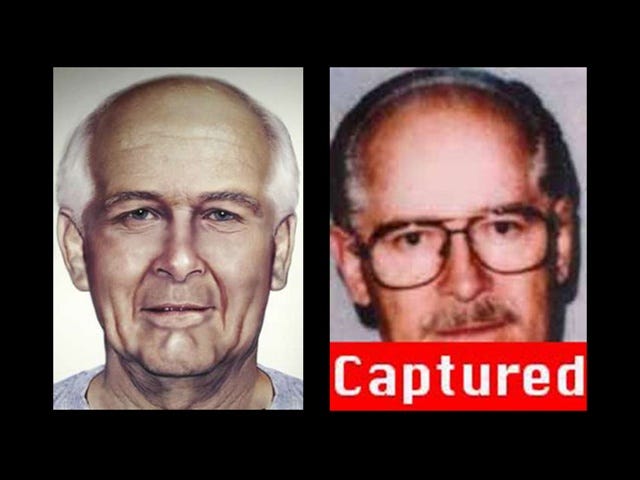 By News Staff
Twitter: www.twitter.com/abc6
BOSTON (AP) – People who say their family members were killed by former Boston mobster James 'Whitey' Bulger and his cohorts will have their testimony limited during his murder trial.
Bulger's defense lawyers had sought to limit that testimony so relatives couldn't describe the emotional impact of losing loved ones. But they withdrew the motion Monday after prosecutors said their questions would aim to determine facts such as how relatives identified bodies of loved ones, not illicit emotional responses.
The issue was among more than a dozen pretrial motions heard by a U.S. District Court judge. Jury selection begins Tuesday. The witness list is packed with mobsters.
Bulger denies playing a role in 19 murders. The 83-year-old fled in 1994 after being tipped off he was about to be indicted. He was captured in Santa Monica, Calif., in 2011.