Child killed, 3 injured after rollover accident in Warwick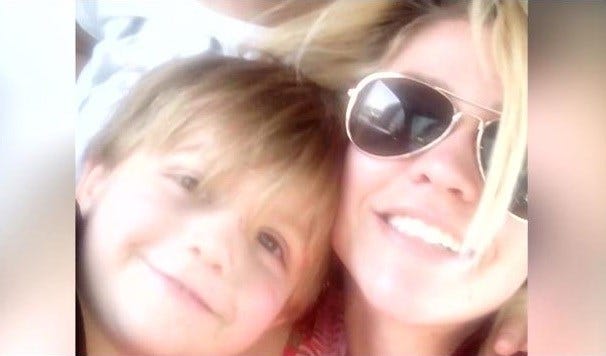 By News Staff
State Police are investigating a rollover accident that killed a child on I-95 in Warwick Monday night.
The accident happened near Exit 10 around 9:00 p.m. when State Police say the PT Cruiser veered across the left lanes and inter the center median, striking a tree. That's when the vehicle rolled over and caught fire.
Two adults and two children were in the car at the time of the crash.
Good Samaritans stopped to help and were able to pull the driver, 34-year-old Robert Souza, and passenger Lindsey Clark, 25, out of the vehicle. Both were taken to Rhode Island Hospital in critical condition.
Clark's son, 3-year-old Adonis Clark, was pronounced deceased on scene. His sister, 5-year-old Savannah Clunan, was taken to Hasbro Children's Hospital with a skull fracture, which police say is non-life-threatening.
The state trooper that helped save the three passengers was also injured and taken to Kent Hospital, where he's since been released.
Police say that Souza, Clark's boyfriend, was driving with a suspended license, due to failure to pay child support.
"No evidence on scene to indicate that alcohol was involved. I will say this it remains under investigation. There are no criminal charges pending at this time but we still have troopers investigating the accident," said Lt. John Allen.
Anyone who witnessed the crash is asked to contact police.
© WLNE/TV 2015