One dead after early morning Providence fire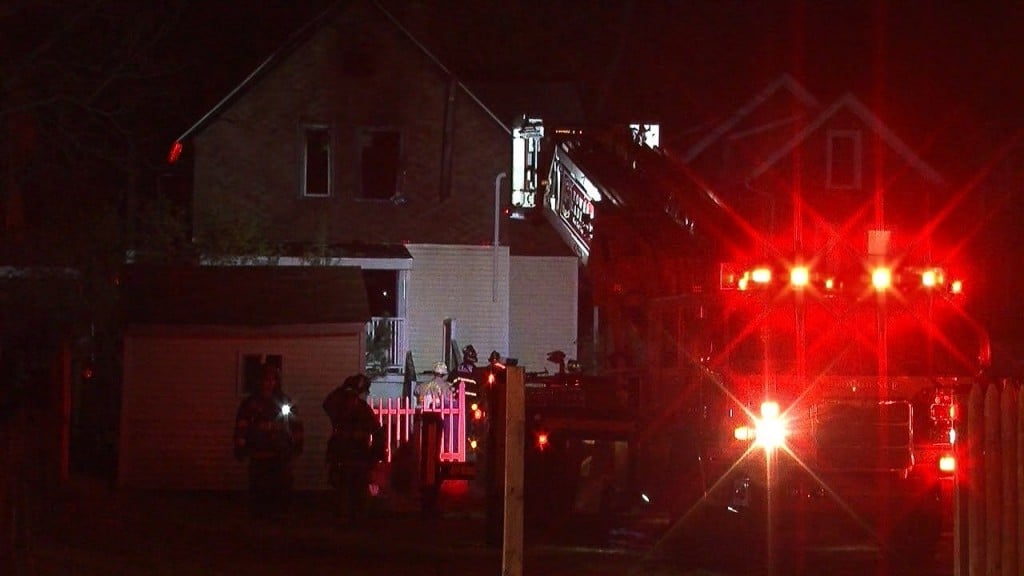 By News Staff
news@abc6.com
An early morning fire has left one person dead in Providence.
Providence Fire Chief Scott Mello says that one person was killed in the early morning fire in the West End.
Fire crews were called in around 2 a.m. to the home at 29 Linwood Avenue for a 2-alarm fire to find the entire building engulfed in flames.
When fire crews were able to knock down the fire they discovered a body in the back of the vacant home.
Because no one live in the building they are currently working to identify the victim.
Fire officials say this is not the first time they have been called to this address and electricity to the home was cut when fire crews responded to this address back in December so that can likely be ruled out as a possible cause.
Investigators are working to determine the exact cause of the fire.
(C) WLNE/TV 2016