Central Falls man arrested for Halloween homicide in Pawtucket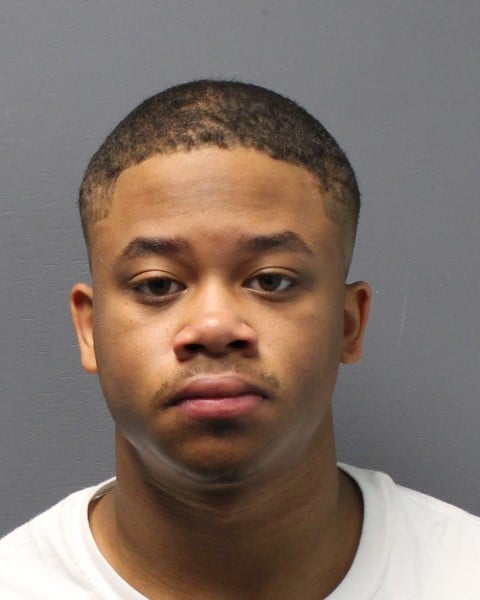 PAWTUCKET, R.I. (WLNE) – A 22-year-old man has died after being shot in Pawtucket on Saturday night.
Pawtucket police identified the victim as Joel A. Rosario of Central Falls.
At 10:43 p.m. on Saturday, Pawtucket police officers responded to the area of Lonsdale and Mineral Spring Avenues for the report of a shooting, according to Detective Sergeant Chris LeFort.
Shortly after officers arrived on scene, a 22-year-old man suffering from a single gunshot wound was brought to Miriam Hospital.
Rosario was pronounced dead at the hospital.
Police say that this shooting is not connected to last week's fatal shooting on Main Street.
According to LeFort, after investigating, the information police have gathered shows the shootings are isolated incidents, and both victims appear to have been targeted in each shooting.
On Wednesday, November 4, Pawtucket police say a Central Falls man surrendered himself in to police on a warrant for the Halloween homicide of Joel Rosario.
21-year-old Jairo Esdel Galva was arraigned in 6th District Court in Providence and held without bail on the following charges:
Murder in the 1st degree
Discharge of a firearm while committing a crime of violence
Drive by shootings
License of permit required for carrying a pistol
©WLNE-TV/ABC6 2020