Family remembers driver killed in crash on 21st birthday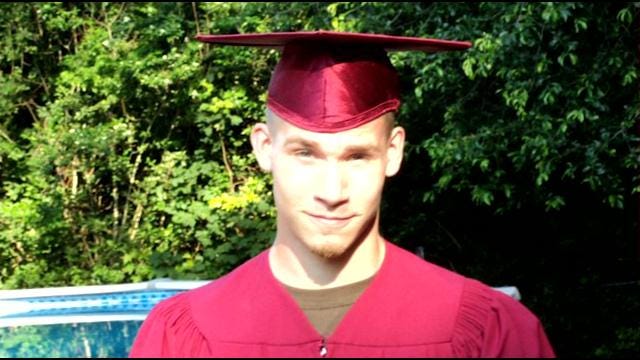 Dee DeQuattro
With reporting by Abbey Niezgoda
ddequattro@abc6.com
UPDATED August 7, 2013 at 8:30 A.M.
Family has confirmed 21-year-old Bryan Henrique was killed in an early morning crash in Tiverton and a second person had to be transported to the hospital by helicopter.
Around 1:30 a.m. on Tuesday the vehicle was heading down Stafford Road near Arruda's curve when the Henrique lost control and hit a telephone before landing in the trees.
Henrique was pronounced dead at the scene, just an a hour and a half into his 21st birthday.
"He was a good kid," Henrique's uncle Harry Walker said. "It is just so sad. He was 21. It was his 21st birthday. You feel helpless. You wish you could do something. Everyone is beside themselves because of this."
The passenger of the vehicle was transported to the hospital by helicopter to be treated for serious injuries. He has been identified as Seth Poe Demoura, 21.
The cause of the crash is under investigation; however, police say it appears speed was a factor.
(C) WLNE-TV 2013