One dead following 495 crash in Mansfield, state police investigating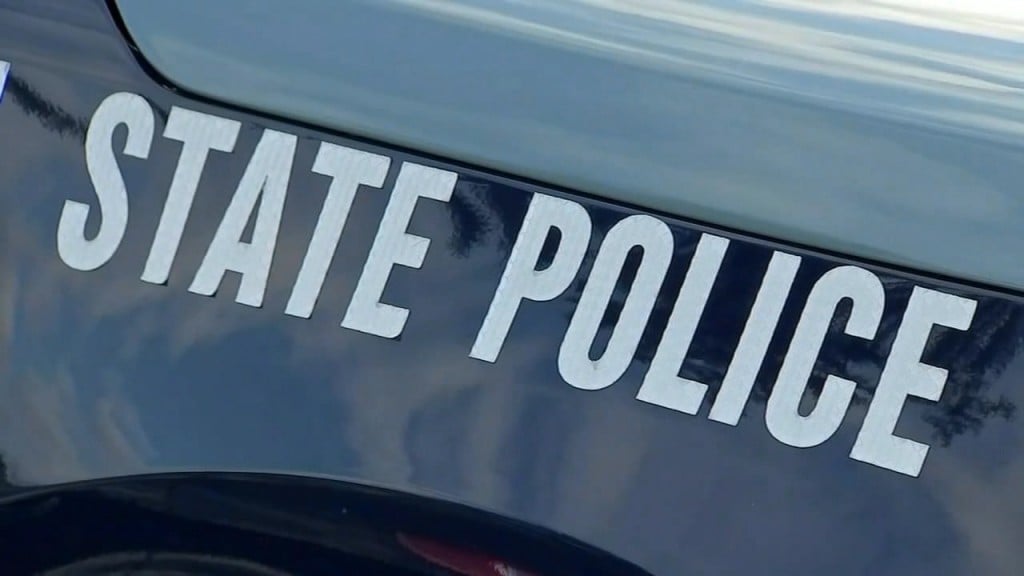 MANSFIELD, Mass. (WLNE)- One person died early on Thanksgiving morning as a result of a crash on Route 495 near mile marker 33, according to Massachusetts State Police.
State police said that the crash happened in Mansfield on Route 495 South at around 5:30 a.m.
The lone driver's vehicle, a 2009 Lexus sedan, was the only one involved in the crash. Colliding into a tree to the left of the roadway. Valdemeiro Teixeira, a 39-year-old man from Rumford, R.I., was declared deceased on scene by paramedics.
Investigating officers closed of the left and middle lanes of southbound Route 495 for about 2 hours, and clearing the scene around 7:30 a.m.
State police are still working to gather more information. The exact cause and circumstances of the crash are still under investigation.