One dead from hit and run in Yarmouth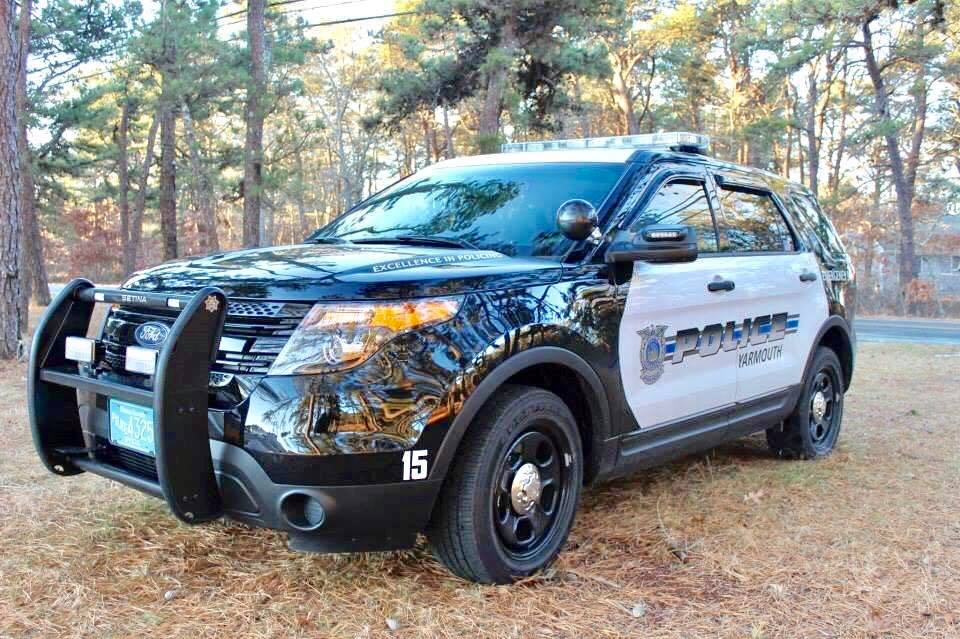 YARMOUTH, MASS. (WLNE)- The Yarmouth Police and Massachusetts State Police Detective Unit responded to the scene of a serious hit and run accident on Tuesday morning.
The victim has been identified as Alexander Gribko, 85, who lived in the immediate area. At the time of the incident he was wearing a red down jacket, blue jeans, red scarf, blue hat, and dark mittens.
The man was reported dead at the scene, on Winslow Road, by members of the Yarmouth Fire Department.
Police said that the victim was found around 7:30am by an officer who was on routine patrol.
Anyone with information regarding the crash is asked to call the Yarmouth Police Department at 508-775-0445 ex 2100.