One dead in ATV accident in Coventry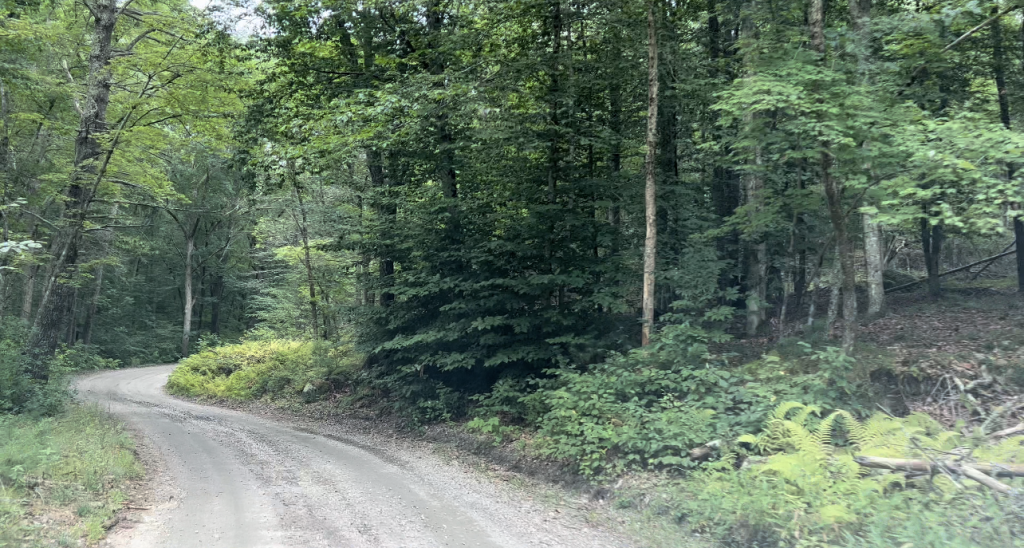 COVENTRY, R.I. (WLNE) — Coventry police said a driver died early Saturday morning on an ATV.
According to police, officers responded to Cahoone Road for an  accident just before 3:45 a.m.
When first responders arrived, they found a single ATV had been involved in an accident.
The driver was pronounced dead on scene.
Authorities have not released the identity of the driver.
The accident is under investigation by the Coventry Police Accident Reconstruction Team.