One dead in early morning Charlestown crash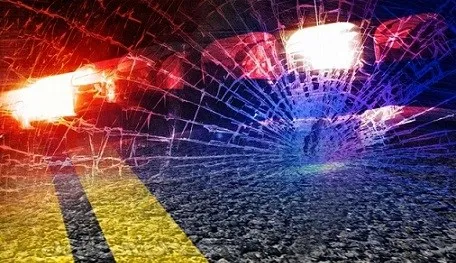 CHARLESTOWN, R.I (WLNE)- Charlestown Police responded to a car accident on Alton Carolina Road early Friday morning.
When police arrived on the scene, they found a black SUV and a white pickup truck both heavily damaged towards the front end.
Both of the drivers were middle aged men and were the only people in their respective vehicles according to police.
Police say that both men were trapped inside of their vehicles and had to be helped out by fire and rescue units.
The two had both sustained serious injuries and needed to be transported to Westerly Hospital.
The driver of the black SUV was pronounced dead at the hospital, while the driver of the white pickup truck had sustained moderate injuries.
Police are withholding the names of both drivers at this time.
The investigation of the accident remains ongoing.
© WLNE-TV 2021