One dead in Taunton after car strikes tree and catches on fire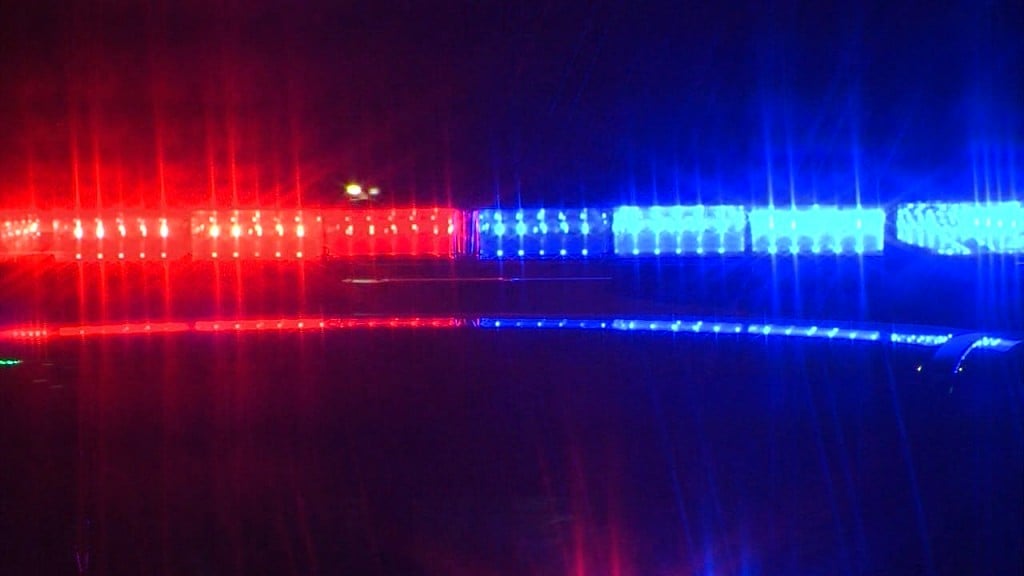 TAUNTON, Mass. (WLNE) — Taunton Police are investigating a deadly car crash that happened early Saturday morning.
According to Police Chief Edward Walsh and Fire Cheif Timothy Bradshaw, it happened around 3:45 a.m. in the area of 740 Burt Street. When officers arrived on scene, they say they found a car had struck a tree and caught on fire.
A preliminary investigation showed that the driver was the only occupant of the vehicle. The driver was pronounced deceased at the scene. Police have not yet identified that person.
Taunton Police Detectives and the Taunton Fire Department were assisted on scene by the Taunton Police Accident Reconstruction Team and members of the Massachusetts State Police Detectives Unit assigned to the Bristol County District Attorney's office.