Man charged with DUI after crashing into house in Warwick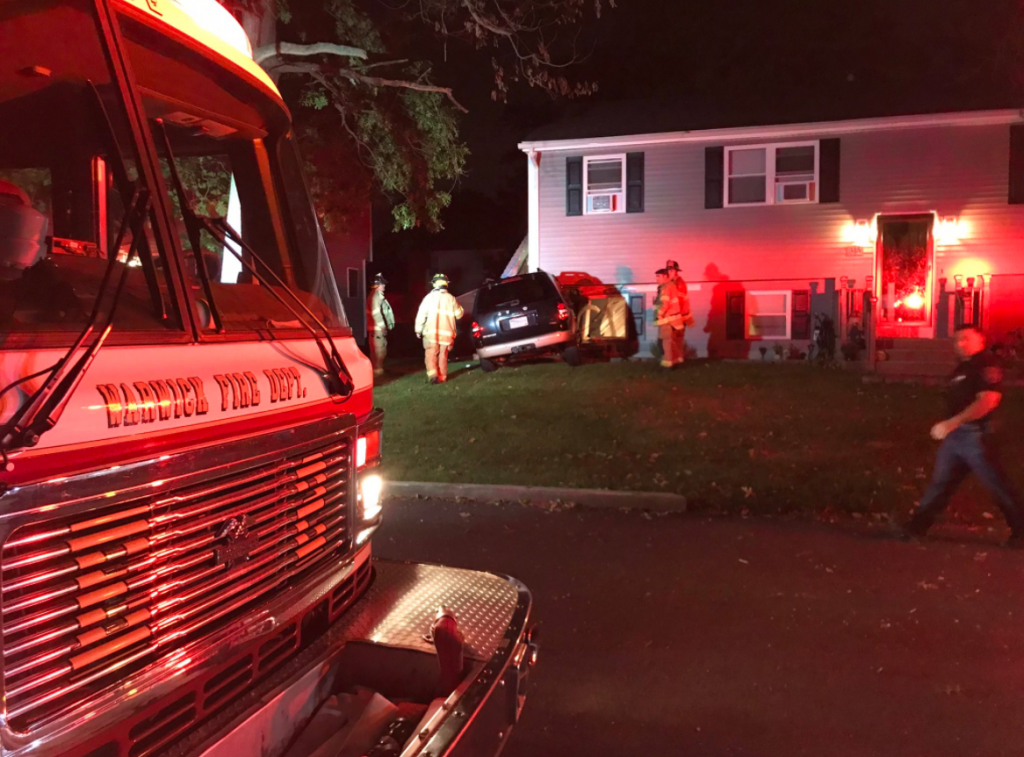 WARWICK, R.I. (WLNE)- A man was charged with a DUI after driving into a house in Warwick early on Wednesday morning.
Police said that 62-year-old Joseph Bennett was arrested after drunkenly driving into a house on Columbia Avenue.
Rescue officials from the Warwick Fire Department responded to the scene at around 4 a.m., according to fire officials.
Officials found the car stuck into the corner of the house.
Bennett was charged with a DUI, refusal of a blood test, and reckless driving, according to police.
He was transported to the hospital following the incident.
This is a developing story, more details will be added as they become available.