One hospitalized after Coventry motorcycle crash involving police cruiser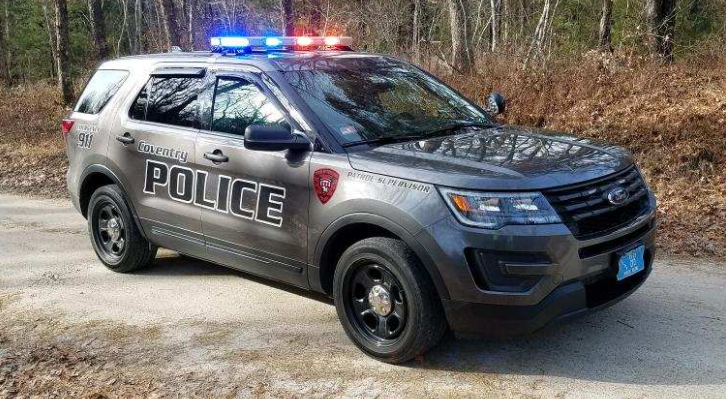 COVENTRY, R.I. (WLNE)- A person is in the hospital following a crash between a motorcycle and a Coventry police cruiser on Wednesday afternoon.
Police say that an officer was on patrol on Willow Street when the collision happened.
The motorcyclist was driving on Bassett Street where there is a stop sign.
The officer was not injured in the crash, but the motorcyclist was taken to Rhode Island Hospital with non-life threatening injuries.
Coventry police are still investigating the accident.