One hospitalized, following stabbing in New Bedford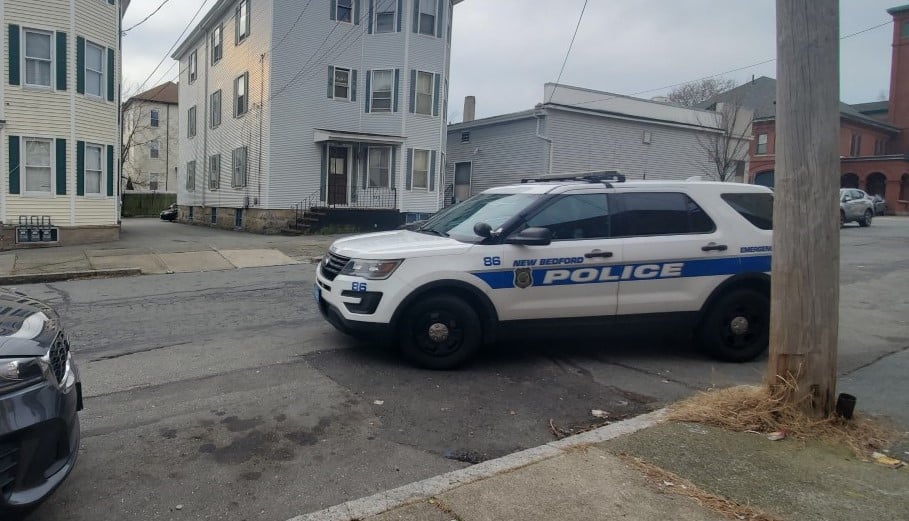 NEW BEDFORD, MASS. (WLNE)- New Bedford Police and Emergency Medical Services responded to a stabbing early Monday morning.
The stabbing was reported at a multi-family residence on Davis Street.
The man was transported to St. Luke's Hospital and is reported in stable condition, according to police.
Police are still investigating the stabbing that sent the man to the hospital.
This is a developing story.