One injured in Providence head on collision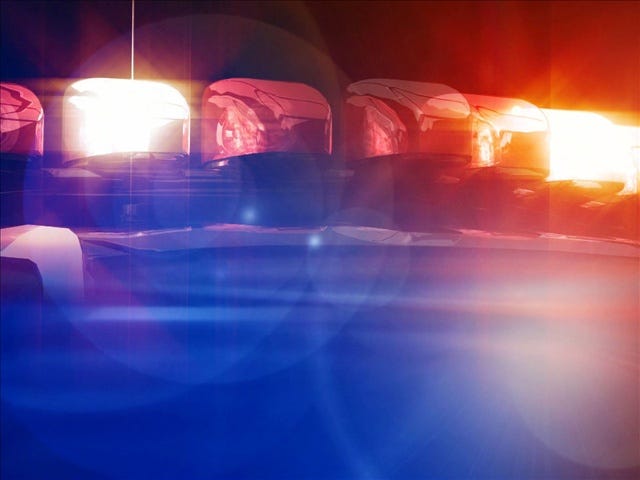 One person was injured in a head on collision in Providence near Service Road
7 and Washington St.
The accident took place just after 1 a.m. on Monday and it
appears that one person was transported to the hospital.
The cause of the accident has not been released.