One-on-One: Mayor Elorza Year in Review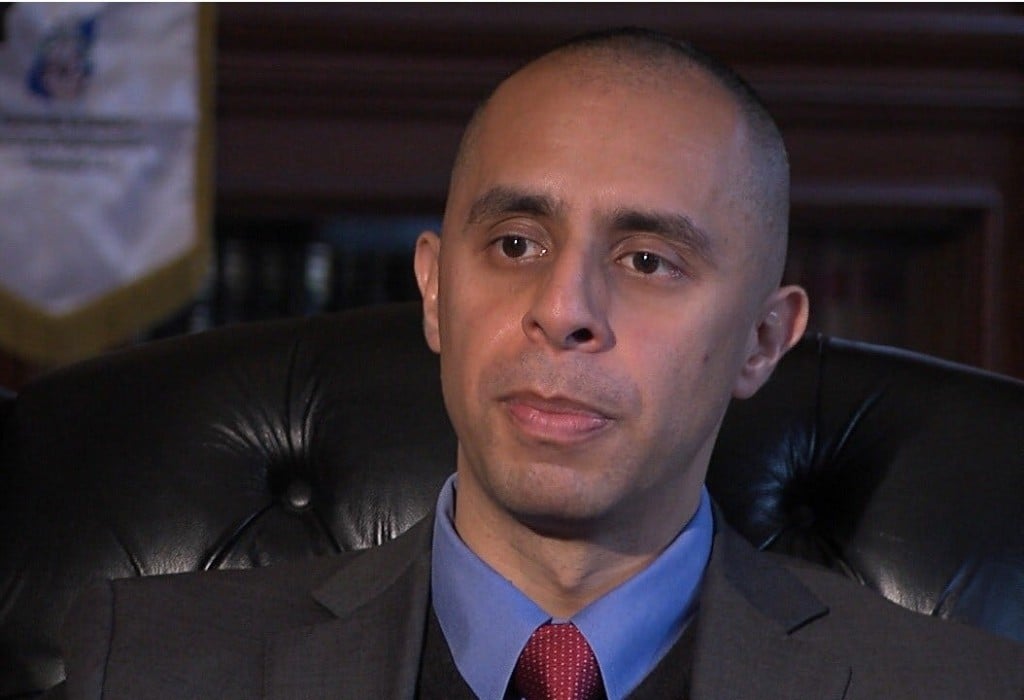 Providence Mayor Jorge Elorza is just about done with his first year in office. In that time, a lot of the media attention focused on the on-going battle between the mayor and the firefighters, but a lot more happened as well.
"It's been a heck of a year. It's really been a tremendous year," said Elorza.
Elorza says year one was spent setting the stage for the city's resurgence.
"There's a lot that we've done this year, a lot that I'm proud of, from creating a city that works and focusing on innovation," said Elorza. "We're also fixing up all of the abandoned properties and homes in the neighborhoods. We're doing a lot around workforce training and career and technical education."
In terms of challenges, the mayor points to the budget, saying he's focused on changing the way the city puts it together.
"What we're starting to do is to put together a 10-year plan," said Elorza. "A 10-year budget so that we know what the opportunities are, what the challenges are, and what decisions we have to make right now so that five and 10 years later we can take full advantage of all the opportunities."
Elorza ended the fiscal year with a $5 million deficit. You may recall that announcement came only months after the administration had said they would end the year with only a $27,000 deficit.
"There was a lot of fluctuation in the budget. There was as much as a $20 million deficit down to a balanced budget and I could have had a balanced budget at the end of the year, but that would've meant selling off assets or taking lump sum payments. It just would've been bad deals," said Elorza. "We have a plan in place, not just to pay it off, but to budget for the long term."
Looking ahead to year number two, Mayor Elorza shares his biggest goal.
"My number one goal is first to spend more time with my family," said Elorza. "My goal for the city as a whole is continuing to share my vision for Providence."
We did ask the mayor about the on-going feud with the firefighters, he said that negotiations are on-going and that he is very willing to settle.
© WLNE-TV 2015