No bail for suspect in deadly North Attleboro stabbings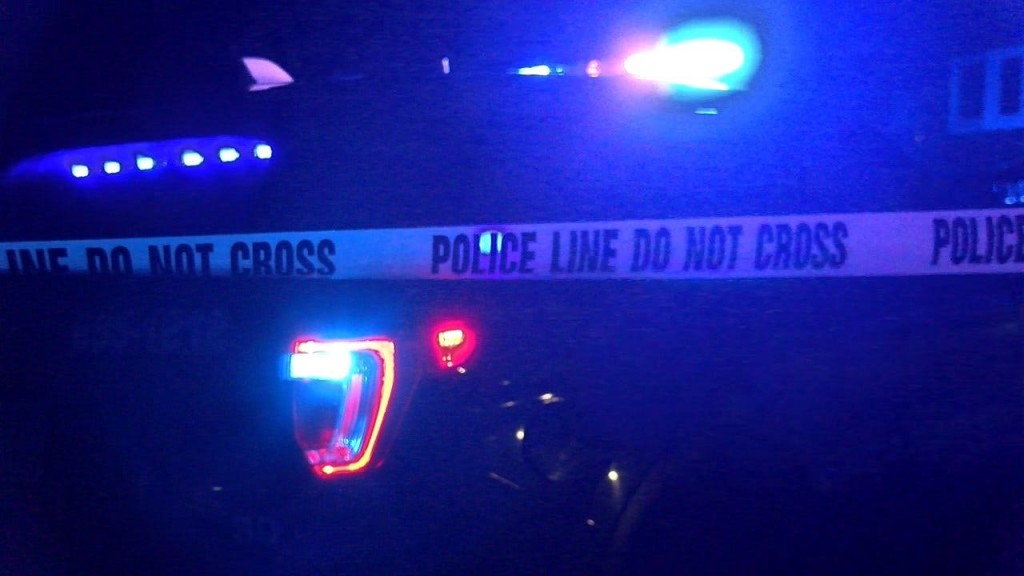 NORTH ATTLEBORO, Mass (WLNE) – The man police say is behind a triple-stabbing, that led to the deaths of two young men, has been ordered to be held without bail at his arraignment in Attleboro District Court Friday morning.
North Attleboro Police were called to 25 Birch Road around 8:40 p.m. for a reported stabbing involving three victims, according to Bristol County District Attorney spokesman Gregg Miliote.
Police say Daniel Randall, 19, is behind the attacks.
Police identified the victim who died on scene as 21-year-old Aidan Hanrahan of North Attleboro. Hanrahan was celebrating his 21st birthday, according to court records.
Miliote said that all the people involved knew each other, but Hanrahan and Randall were the most familiar with one another.
The second victim, 21-year-old Joshua Lemken of North Attleboro, was treated on scene and sent to Rhode Island Hospital, then later died as a result of his injuries.
The third victim, 21-year-old Erik Lunstedt of North Attleboro, was brought to Sturdy Memorial Hospital with serious injuries, but is currently in stable condition and is expected to survive..
The 19-year-old suspect, Daniel Randall, was arrested, and was arraigned on two charges of murder, and one count of assault and battery with a dangerous weapon Friday morning in Attleboro District Court. A judge ruled that he be held without bail
According to court records, Hanrahan, Lemken, and Lunstedt were dropped off at Randall's Birch Road home and were going to be picked up by Hanrahan's uncle at 8:30.
Police found Lunstedt outside the home, and Hanrahan and Lemken inside.
Randall was found a short time later at a nearby apartment complex with injuries of his own. According to court records, Randall said he stabbed the three young men in self defense, and he said they tried jumping him over a bag of marijuana.
Randall told police that he injured his hand, which was bandaged up during his court appearance, when he pulled out the knife.
Randall even called 911, and confessed to police that he killed somebody.
Randall's lawyer had no comment outside of court. Randall is due back in court Oct. 8.
© WLNE-TV 2019