One seriously injured after fiery Freetown car crash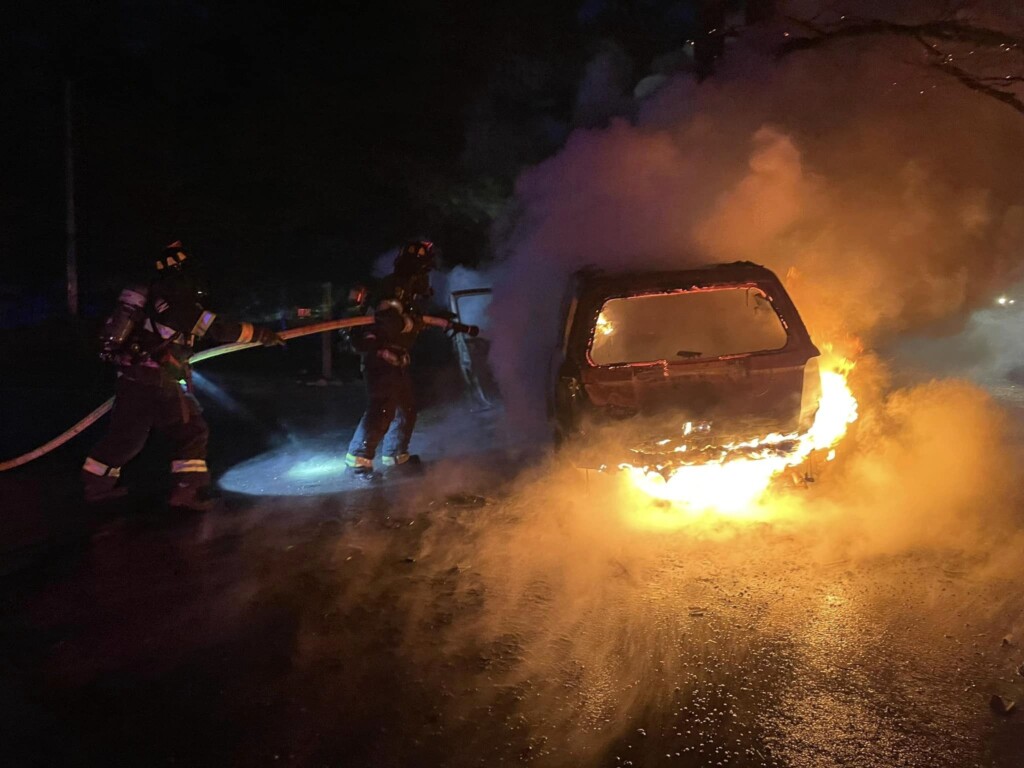 FREETOWN, Mass. (WLNE) — The Freetown Fire Department said they are investigating after one person was seriously injured in a fiery crash Friday morning.
Fire officials said a truck crashed into a tree on Quanapoag Road and caused the car to burst into flames.
The department said the driver escaped and was taken to the hospital with serious injuries.
An investigation into the cause of the crash and the fire are underway.