Man walks to hospital after being shot in leg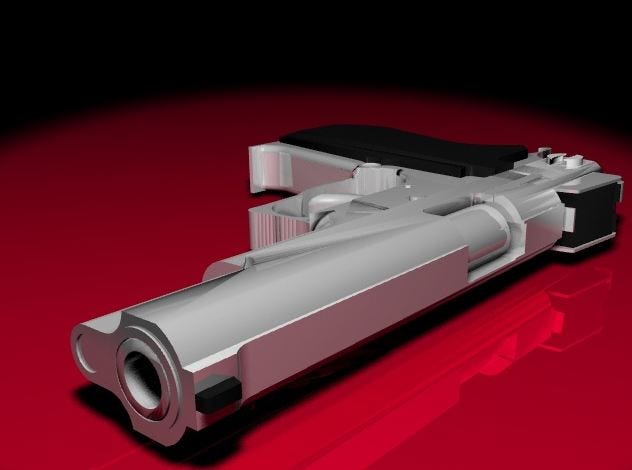 By Chris Sheppard
Twitter: www.twitter.com/abc6
PROVIDENCE, R.I. – Police are searching for a suspect in an early morning shooting that left one man with a gunshot wound to his leg.
The victim, police say, was able to walk himself to Rhode Island hospital for treatment after he was shot.
Police say the shooting happened around 3 a.m. Saturday morning. Police say a man was shot once in the leg, but was able to get himself to the hospital. Police have not yet found any suspects, but they say the man's injuries were non life-threatening and that he is expected to recover.