Online data shows more than 62 thousand Ashley Madison users in Rhode Island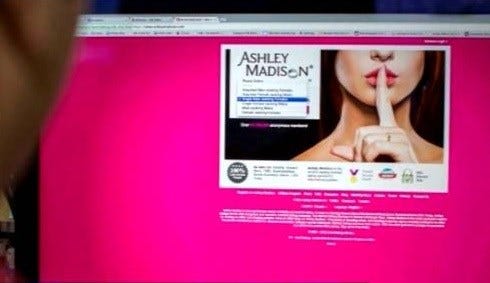 By Kirsten Glavin
kglavin@abc6.com
@kirstenglavin
The Ashley Madison data breach is hitting close to home for many couples. There is a state by state break down of how many people are registered on the website, designed to set help people cheat on their spouses. Multiple data collection sites reported that Rhode Island had the 14th highest usage of any state in the country. Massachusetts ranked number six, with more than 300,000 users.
The data compiled shows Rhode Island… With more than 62,000 users. Providence was responsible for the highest number, exceeding 13,000, and Newport came in at a close second with more than 9,000 users.
In Massachusetts, New Bedford and Fall River had roughly 4,500 users registered. Attleboro had 2,400 users.
"People are not used to having this kind of freedom to connect with all of these different people," said Laura D'Alusio Coykendall, a Psychotherapist in Providence. She said nowadays, social media makes infidelity easily accessible to families. "The kind of openness they have in their relationship is going to be a very telling thing for how they're going to deal with an issue like this," Coykendall said.
Practicing Family Court Attorney, Steven Wright, estimates infidelity shows up in 75 percent of his cases. He stressed the important role of social media in the mix.
"I've had divorces where people met six months earlier and you ask hey, where did you meet. And they met online," he said. "It's harder to conceal one's behavior in the digital world." Wright added that divorce is a likely outcome for many, as the investigation into the leak continues.
(C) WLNE-TV 2015