Open enrollment period beginning for HealthSource RI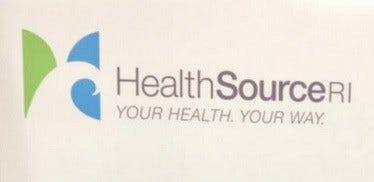 By News Staff
news@abc6.com
The Associated Press
The open enrollment period for Rhode Island's health insurance exchange is beginning and officials say many who enroll can expect to see a decrease in premium rates.
Open enrollment for HealthSource RI begins Tuesday and ends on Jan. 31.
HealthSource RI says residents who enroll will see an average premium decrease of six-tenths of a percentage point in the individual or family market, and premium rates for some plans offered through the exchange will decrease by more than 5 percent.
The call center in East Providence has added staff and extended its hours to accommodate the increased call volume expected at the start of open enrollment.
HealthSource RI's hours are from 8 a.m. to 7 p.m., Monday to Friday, and on most Saturdays during open enrollment.
(C) WLNE-TV 2016