Open government groups ask governor to promote transparency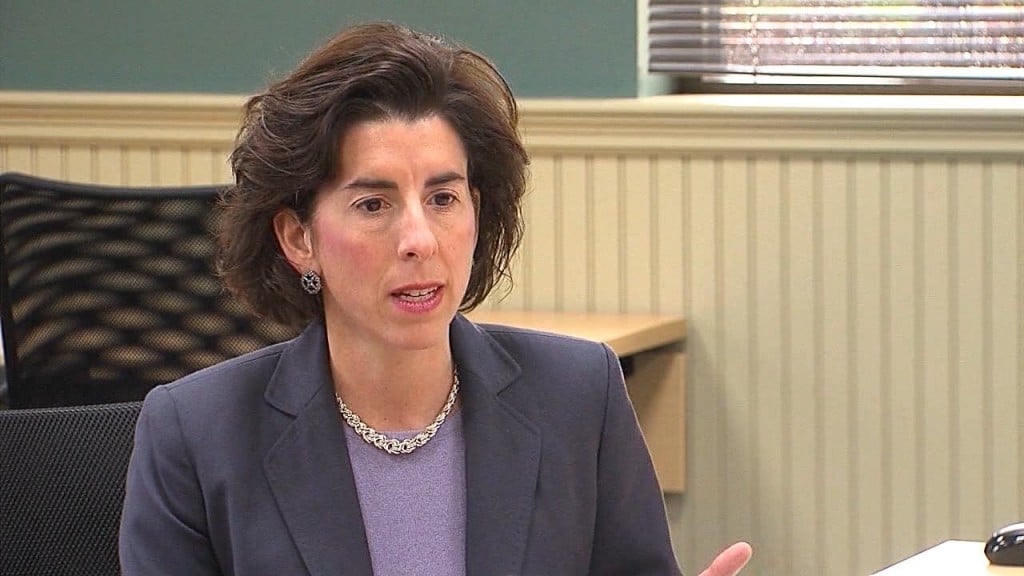 By News Staff
news@abc6.com
Five organizations are calling on Gov. Gina Raimondo to promote greater transparency, citing a pattern of disinterest among state executive agencies in promoting the public's right to know.
ACCESS/RI, American Civil Liberties Union of Rhode Island, Rhode Island Press Association, New England First Amendment Coalition and League of Women Voters of Rhode Island wrote to Raimondo Tuesday.
They say the Department of Transportation's response to a records request about a contentious truck toll proposal was incomplete, and questioned the administration's refusal to release any records about hiring a former lawmaker.
They took issue with the Executive Office of Health and Human Services' refusal to release an application for federal funding.
They want Raimondo to issue an executive order stating that agencies should favor disclosure.
A Raimondo spokeswoman didn't immediately comment.
(C) WLNE-TV 2015