Open House Air Show cancelled for 2019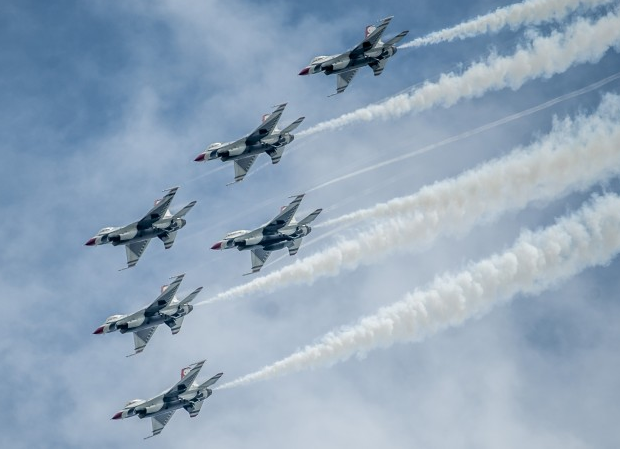 By: Alison Pierel
Email: news@abc6.com
Twitter: @ABC6
CRANSTON, R.I. (WLNE) – The Rhode Island National Guard announced Thursday afternoon that the 2019 Open House Air Show has been cancelled.
This cancellation comes as a result of deployments expected to take place next year, but is expected to still take place in 2020.
Major Jeffery Lessard said in a statement, "Hundreds of key national guard members will be called to federal duty overseas in support of the RING's primary mission of national defense."
After 25 years of the Air Show, this is the first time deployment has affected the event.
The following statement is from Major General Christopher Callahan regarding the decision:
"Since the 1991 inception of the RING Open House Air Show, opening our doors

to the public has been an annual highlight for our organization and its

members. With this anticipated federal mobilization commitment in 2019, we

have been presented with a difficult decision regarding our ability to

safely and effectively conduct this public event. The volume, timing, and

the particular trained skill sets of the more than 500 Soldiers and Airmen

who will be away during the traditional timeframe of the Open House Air Show

presents a unique challenge. Ultimately, we could neither compromise the

training and support of those being deployed, nor the planning and

conducting of our Open House Air Show. As such, we regrettably must forego

the event in 2019. The RING is grateful for the tremendous support we

continuously receive from Rhode Islanders, our friends, and neighbors. We

thank you for your continued support of our Rhode Island Soldiers and Airmen

during this next wave of mobilizations, and we look forward to opening our

doors to the public once again for the 2020 RING Open House Air Show."
©WLNE-TV / ABC6 2018