Opening arguments in marathon bombing trial delayed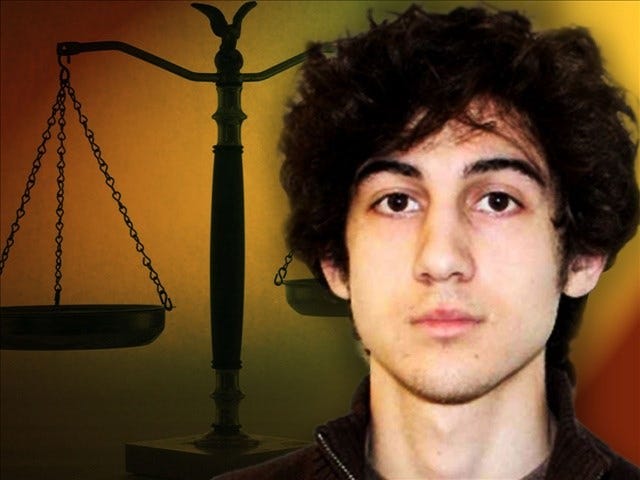 By: Dee DeQuattro
Email: ddequattro@abc6.com
Twitter: @deedequattro
The opening arguments in the trial of Dzhokhar Tsarnaev have been delayed because jury selection is taking longer than originally expected.
The arguments were expected to begin on Monday at the Federal Court House in Boston.
No new date has been set as the lawyers continue to vet jurors for the case.
Tsarnaev is accused of setting off two bombs at the Boston Marathon finish line along with his brother, Tamerlan. Tamerlan was killed while the two brothers were running from police. If convicted Tsarnaev could face the death penalty.
(C) WLNE-TV 2014