Polls in Barnstable open until midnight after delays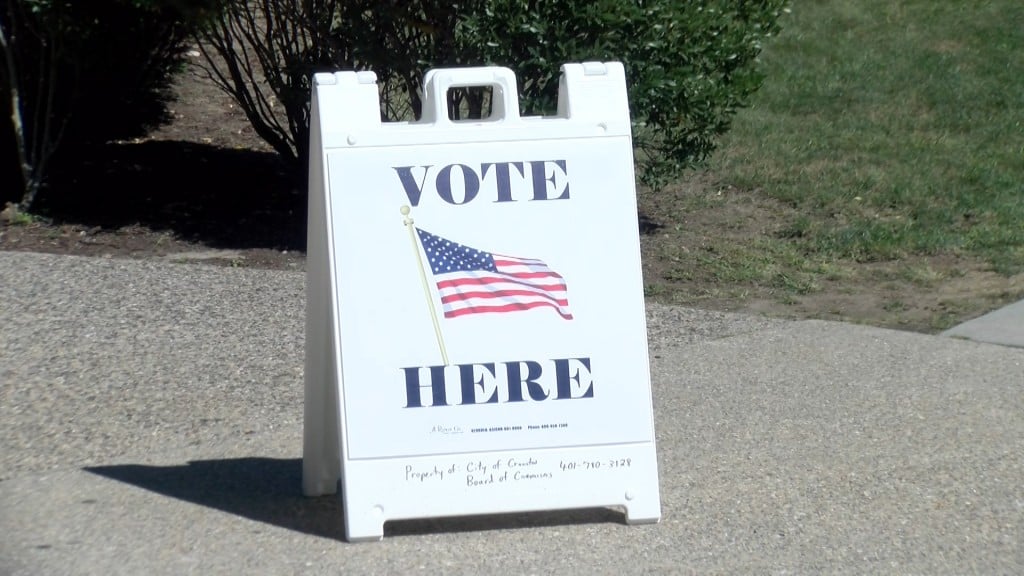 BARNSTABLE, Mass. (WLNE) — Voters in Barnstable saw a delay when they headed to the primary polls Tuesday morning.
The Massachusetts Elections Division said that a mechanical issue with the town clerk's vault delayed the opening of the town's polls.
The town clerk printed emergency paper ballots for voters to use while crews worked to fix the vault. Those ballots were identical to the machine readable ballots.
Late Tuesday afternoon, Secretary of the Commonwealth William Galvin obtained a court order to require the town to keep polling places open until midnight.
Workers will have to hand-count the paper ballots at the end of the day.