Operation Holiday Cheer seeks donations for those deployed overseas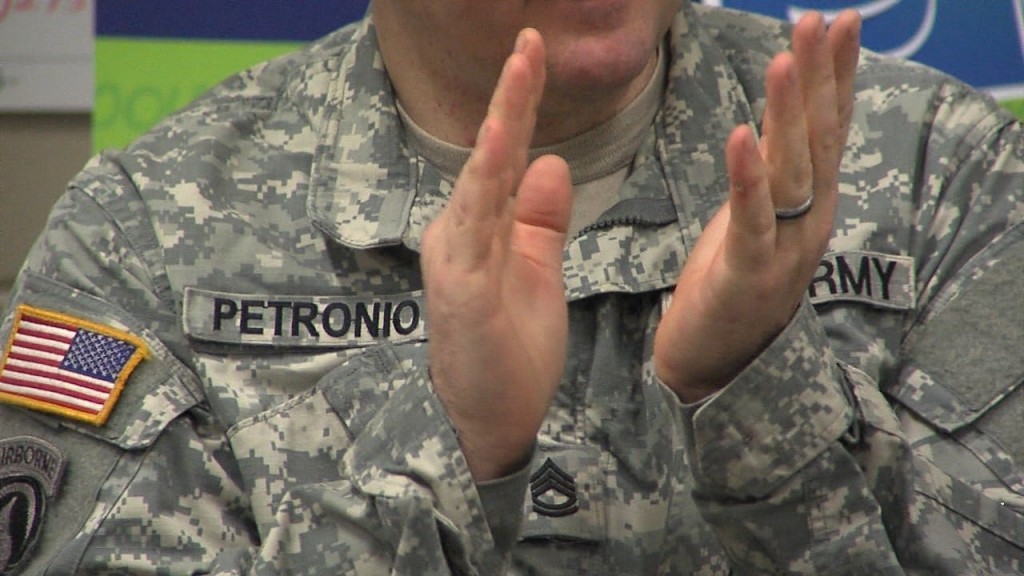 By Kirsten Glavin
kglavin@abc6.com
@kirstenglavin
More than 100,000 service men and women are currently fighting for our country overseas. Many of them will not get to spend the holidays at home with loved ones.
"During the holiday time its very difficult for some soldiers that are separated from their families," explained Sergeant First Class Adam Petronio. "Especially for long periods of time."
But Rhode Islanders are hoping to help. Operation Holiday Cheer is a seasonal campaign that ships hundreds of care packages overseas, to give thanks and give back.
"Being a soldier or service member overseas… you get homesick," said David Medeiros. "And if you're a Rhode Islander, Rhode Island's a unique place. There are a lot of unique things, so when you get that flavor from home it really helps out," said David Medeiros, Assistant Adjutant General.
Many of the gifts every year are particular to Rhode island. To many overseas, they are reminiscent of home.
"As you can imagine getting a care package is an uplifting, incredible thing to have, especially all of things Rhode Island," added Medeiros.
The troops created a "wish list" of items to send. Some gift ideas were more specific than others, such as the powdered drink mix, Crystal Light, and beef jerky. It also included snacks like trail mix and granola bars, DVD's, gift cards, and batteries.
This is Operation Holiday Cheer's 13th year sending gifts. Items are collected from across the state, and are assembled and shipped by dozens of volunteers.