Operation Stand Down RI Helping Veterans Find Jobs
As the COVID-19 outbreak continues, layoffs and furloughs are leading to lost paychecks. Veterans who need help can reach out to Operation Stand Down.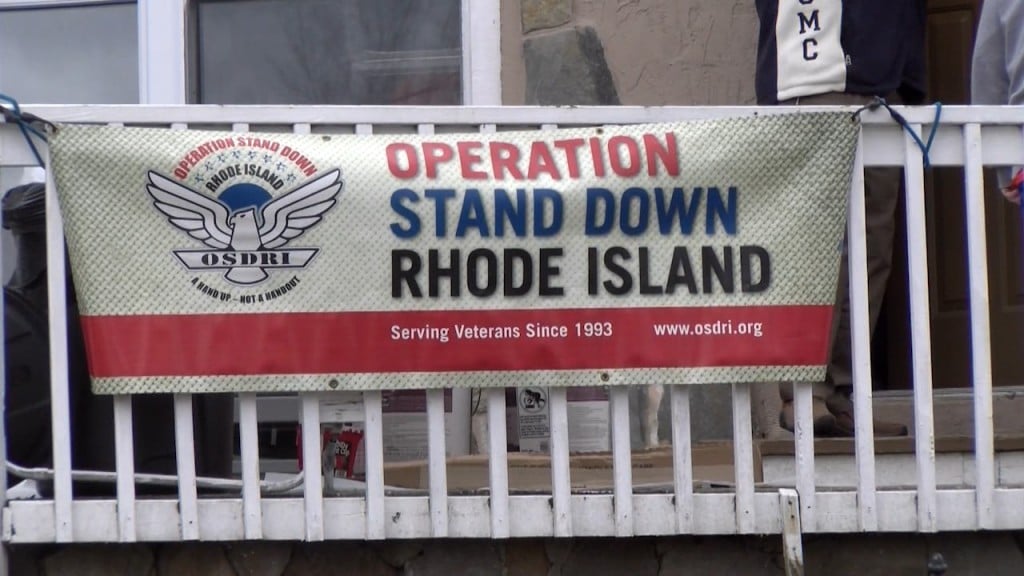 By: Tim Studebaker
Facebook: @TStudebakerABC6
Twitter: @TStudebakerABC6
Email: tstudebaker@abc6.com
PROVIDENCE, R.I. (WLNE) – Since the start of the coronavirus outbreak, life has been turned upside down as layoffs and furloughs leave people without a paycheck.  Among that group, veterans like Robert Edmonds from Providence, who lost his income from 4 jobs.
Edmonds says, "I was working at a store at the Providence Place Mall,  coaching high school sports.  I had a part time job doing IT, and I also did part time up at Gillette Stadium."
Edmonds is a US Air Force veteran.  He says unemployment hasn't kicked in yet, and he just wants to get back to work, so he turned to Operation Stand Down Rhode Island for help finding a new job.
Tyrone Smith with Operation Stand Down Rhode Island says, "Operation Stand Down has employment case workers.  We have a team standing by and ready to serve."
Smith says some of the veterans his organization serves have barriers and challenges to overcome that stretch beyond getting a job.
Smith says, "They're going to ask about housing.  They're going to ask about utilities, any legal issues, or simple items like food, clothing, hygiene."
When it comes to employment, they can set up veterans with companies that are hiring.  In Edmonds' case, Operation Stand Down is helping him with food and transportation for now, and he is on his way to landing a job.
Edmonds says, "You can't help but be happy that there's something for a veteran who actually needs help.  Pride aside, I am so grateful that I got their help."
If you're a veteran who needs help, or you're in the position to donate, visit Operation Stand Down at osdri.org
For the latest Coronavirus updates, visit www.abc6.com/coronavirus
© WLNE-TV / ABC6 2020