Opioid Crisis: CDC Dir. Speaks Out, Points to progress made in R.I.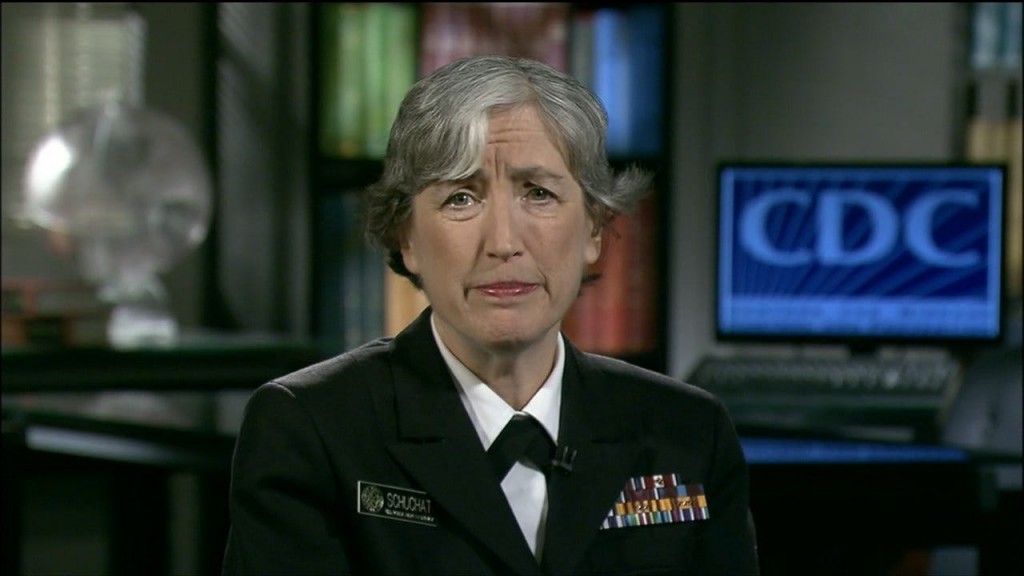 Acting CDC Director Dr. Anne Schuchat says more needs to be done when it comes to the Opioid crisis.
In the wake of the President's announcement Monday regarding his plans to tackle the growing problem, she is speaking out about the severity of the issue.
"The problem is actually getting worse," said Schuchat. "For two years in a row now we have seen life expectancy decrease. That hasn't happened since the 1960's."
There is a caveat though, here in Rhode Island Schuchat says the news is not all negative.
"Rhode Island is one of five states that actually had some good news in our recent report. Only five states did not see an increase," said Schuchat
The Acting Director credits that progress to the active approach that the state has taken to tackle the crisis.
She points to two specific steps being taken. The first, implementing a system linking overdose patients with treatment after they're released from the ER. The second, improving the state's prescription drug monitor program.
"The program in Rhode Island has worked to get more and more of the clinicians registered and to improve the data that they have access to," said Schuchat.
Rhode Island is still deep in the throws the crisis with hundreds dying from overdoses over the past several years.
The state task force set a bold goal of reducing overdose deaths by one third in a three year time frame. It's a milestone that has not been met thus far.
The President's multi-prong approach introduced Monday includes preventative measures, treatment.. and stricter penalties for dealers and traffickers.
President Trump says he wants to put the death penalty on the table.
Schuchat would not weigh in on that proposal.
(C) WLNE 2018