Opioid Crisis: Pregnant mom's battling addiction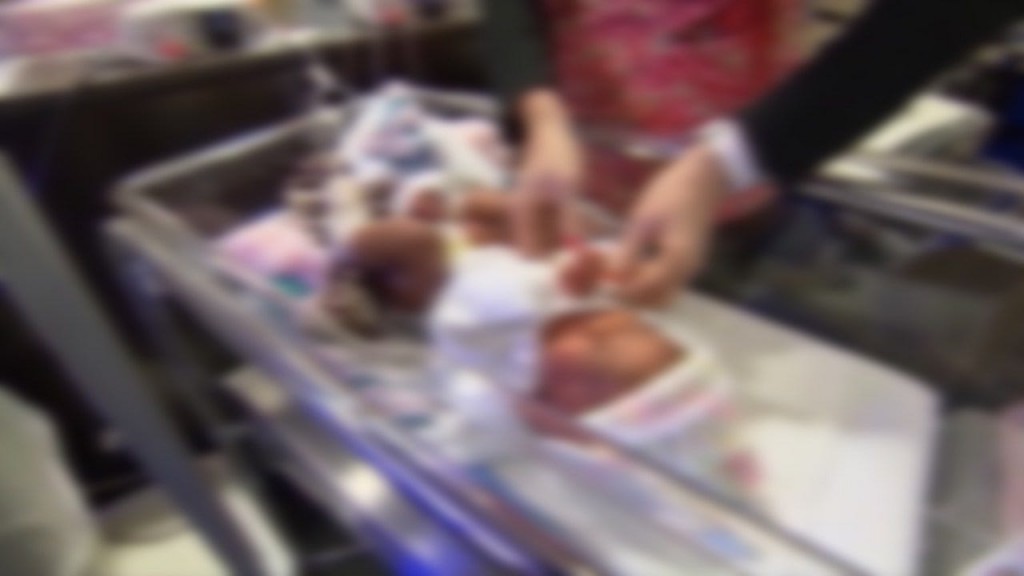 PROVIDENCE, R.I. (WLNE) — One not often talked about problem in the opioid crisis is pregnant women battling addition. This includes those who continue to use drugs during their pregnancies and those who get treatment limiting their dosage.
"You have this stigma and you are worried about that baby that you are carrying and depression that your baby is going to go through withdrawal symptoms and it's scary. It's scary and nerve-racking," said Nicole Silvia, a former addict and mom to three babies born with Neonatal Abstinence Syndrome (NAS).
NAS involves a newborn experiencing withdrawal symptoms. It happens when a baby is exposed to drugs, typically opioids before birth.
In Silvia's case, she was already in recovery, getting managed methadone treatment. Now, she is using her experiences to help other moms. For the past year, she has been working as a Peer Recovery Specialist at the Parent Support Network of Rhode Island.
"I just want to empower them and just be an example. You know that it is possible, you can be an awesome mom and everything will work out," said Silvia.
The non-profit works with the state's task force to support pregnant and parenting families with substance exposed newborns.
The problem is one significant ramification of the opioid epidemic in Rhode Island.
In 2014, 92 babies in the state were born with NAS. In 2015, there were 106 babies born with NAS and in 2016 there were 91.
"I think there are more mothers struggling who are still facing addiction and not getting on medication assisted treatment. I think that sometimes it's so hard and stigmatizing to share that they go through their pregnancy without getting the pre-natal support," said Lisa Conlan Lewis the Executive Director of Parent Support Network.
One of the goals of the state's Overdose Task Force and of the non-profit is to raise more awareness about the help that is available to moms who are struggling with addiction.
Silvia says it is support that she wishes she was able to get during her own pregnancies.
"I want to just help them and show them that there is a light at the end of the tunnel," said Silvia.
©WLNE-TV / ABC6 2018