Ordinance calls for Federal Hill nightlife changes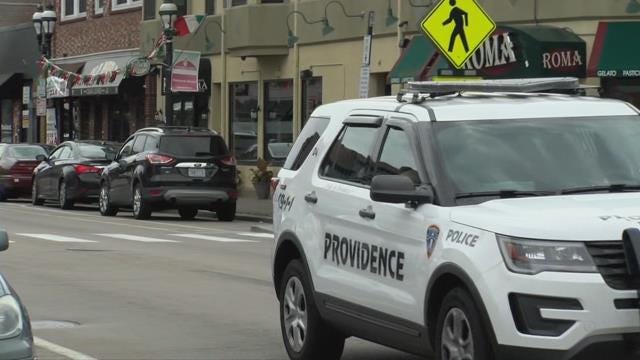 Email: news@abc6.com
Twitter: @ABC6
PROVIDENCE, R.I. (WLNE) – City Councilor Rachel Miller is proposing an ordinance that would prevent new nightlife businesses— i.e. bars, restaurants, and clubs— on Federal Hill from staying open past midnight.
"The problem of clubs in residential areas isn't unique to just Federal Hill," said Miller. "We have a situation where people who come to work around the corner here at 4:00 a.m. feel unsafe because of activity on the street, so we need to give this neighborhood a breath."
While the timing is coincidental, Councilwoman Miller said her idea is not due to the recent stabbing death of a man outside a local nightclub, saying the 2:00 a.m. closing time has caused problems long before the incident on Spruce Street.
"I would say the vast majority of night clubs are coming in here with good intentions," said Miller. "But even in that case, the noise and the crowds create problems for residents."
Miller wants to try her plan for one year and see how it works for Federal Hill before possibly putting similar ordinances in place across the city.
After Thursday's City Council meeting, the ordinance now heads to a committee for further vetting.
Miller hopes to see the ordinance passed by this fall.
©WLNE-TV / ABC6 2019