Organ Donor Awareness Month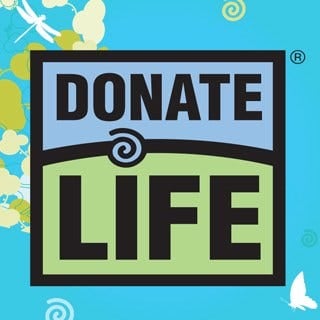 By News Staff
The start of April officially kicks off Organ Donor Awareness Month.
According to the New England Organ Bank more than 123,000 people are on the waiting list for an organ, which is causing the need for more donors.
Lt. Gov. Dan McKee hosted an awareness event Wednesday morning at the State House to encourage people to become donors.
The hear stories of those impacted by organ donation check out the above video.
To become a registered donor follow the directions on the link – http://donatelifenewengland.org/register/
You can also become a donor during your next visit to the DMV.
(C) WLNE-TV 2015