Ortiz, Betts, Hanigan All Drive In Three Runs As Red Sox Pound Blue Jays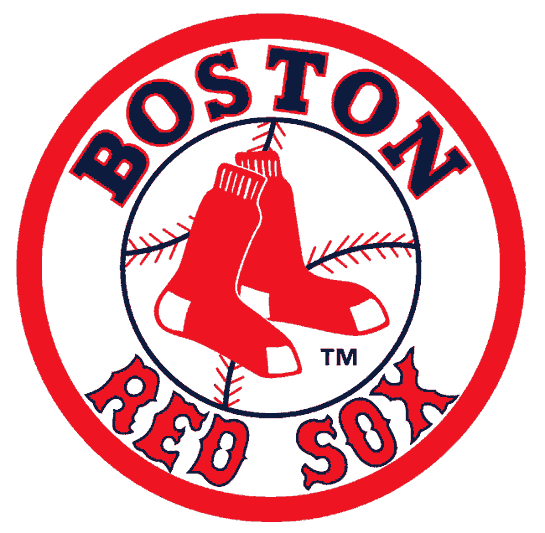 By KEN POWTAK
Associated Press
BOSTON (AP) – David Ortiz hit his 498th career home run, a three-run shot to cap a four-run third inning, and the Boston Red Sox beat AL East-leading Toronto 10-4 on Wednesday night, sending the Blue Jays to just their second series loss since late July.
Mookie Betts had a solo homer and drove in three runs, and Ryan Hanigan had three hits and three RBIs for Boston, which posted its ninth win in 13 games by taking two of three from Toronto.
Despite the loss, the Blue Jays maintained a 1 1-2 game lead over New York, which lost 5-3 to Baltimore. Toronto heads to Yankee Stadium for a four-game series, beginning Thursday night.
The Blue Jays are 28-9 since July 30, going 9-2-1 in 12 series.
Joe Kelly (10-6) won his eighth consecutive start, the longest stretch by a Boston pitcher since Hall of Famer Pedro Martinez won nine straight in 1999.

AP-WF-09-10-15 0250GMT