Ortiz Homer, Bogaerts' Hot Hitting Lead Red Sox Past Tigers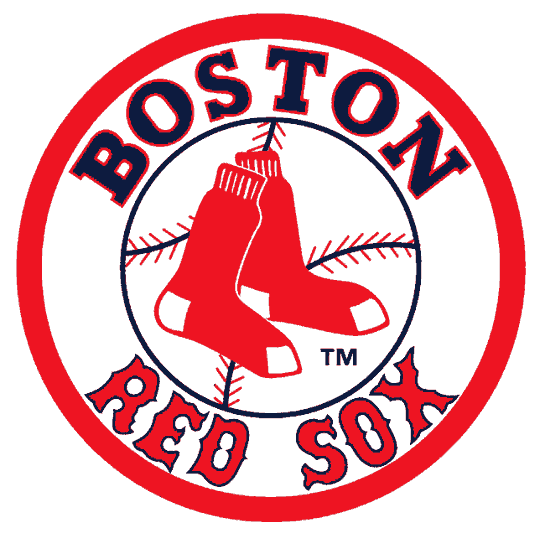 DETROIT (AP) – David Ortiz homered while Hanley Ramirez and Xander Bogaerts added two-run doubles to lead the Boston Red Sox to a 7-2 victory over the Detroit Tigers on Friday night.
Boston improved to 2-2 on its eight-game trip.
J.D. Martinez hit his 30th homer for the Tigers.
Daniel Norris (2-2) gave up three hits in a 39-pitch first inning, including Ramirez's double that staked Joe Kelly (4-6) to an early lead.
Ortiz made it 4-0 in the third with a drive to deep right field, his 22nd of the season. It was his 20th homer at Comerica Park, the most by a visiting player in the 15 seasons since it opened.
AP-WF-08-08-15 0253GMT