Ortiz & Ramirez Homer, Red Sox Drop Fort Myers Finale To Twins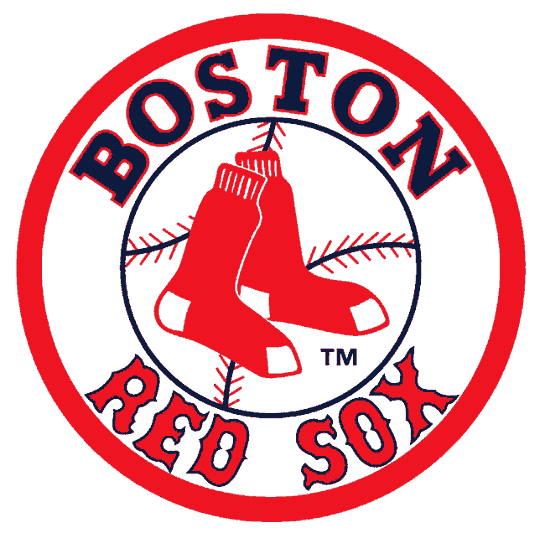 By MAUREEN MULLEN
Associated Press
FORT MYERS, Fla. (AP) – In his final spring training at-bat, David Ortiz hit his first home run of the spring in the Boston Red Sox's 7-4 loss to the Minnesota Twins on Thursday.
Ortiz announced on his 40th birthday in November that this will be his final season. He played in 342 Grapefruit League games in Fort Myers over 20 seasons with the Minnesota Twins and Boston Red Sox.
With two outs in the fifth, Ortiz launched a ball over the right field wall. Two batters earlier, Twins center fielder Byron Buxton sprinted backward and dove to catch Josh Rutledge's drive to the warning track for an out.
The Red Sox opened the scoring in the third when Jackie Bradley Jr. led off with a walk and scored when Xander Bogaerts grounded into a double play.
Boston's Hanley Ramirez hit his second home run of the spring.
Minnesota's Eddie Rosario hit his third homer, and Danny Santana had three hits and two RBIs.

AP-WF-03-31-16 2040GMT