OSDRI disputes claims that RI poised to end veterans' homelessness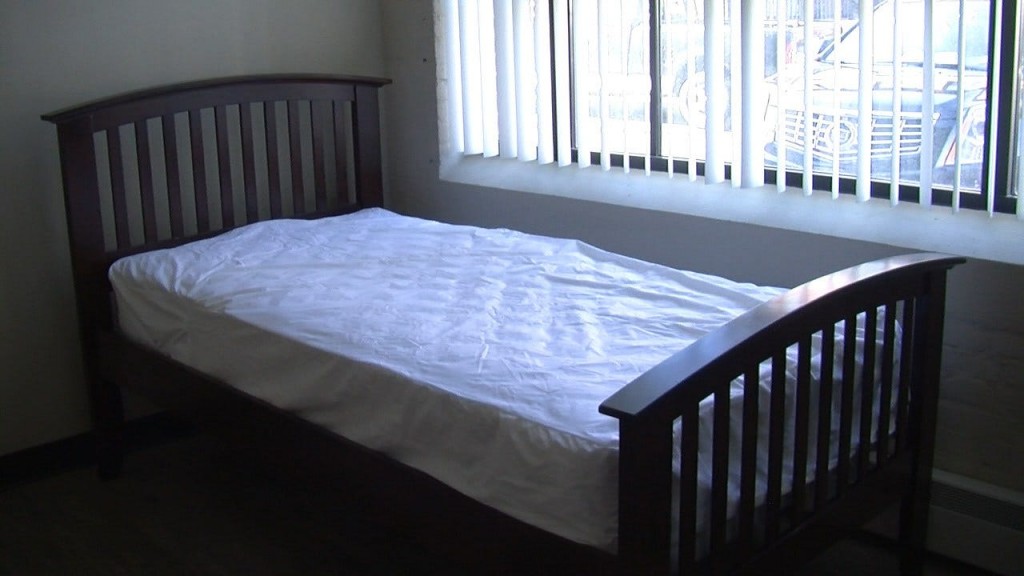 By: Rebecca Turco
Email: rturco@abc6.com
PROVIDENCE – Operation Stand Down Rhode Island is disputing claims from the Zero: 2016 Campaign that the state is on-track to end homelessness among veterans by the end of the year.
Executive Director Erik Wallin is warning about complacency and over-confidence once the campaign's timeline is complete. "Declaring a premature end to the war on veteran homelessness is dangerous," he told ABC6 News. "It leads to complacency at a time when veterans are coming out of the military in record numbers because of draw-downs, and many of them facing both visible and invisible scars of war that lead to homelessness."
The Zero: 2016 Campaign is a national campaign which aims to end veteran homelessness by the end of 2015 and chronic homelessness by the end of 2016. Rhode Island has housed 163 veterans this year and officials hope to house around 40 more by the end of December.
On Monday, groups affiliated with the campaign, like RI Coalition for the Homeless, unveiled a 20-unit affordable housing complex for veterans in Providence, called Veterans for Tomorrow.
"We're confident that we're well on-track to meeting that goal and then sustaining that through the next years," said Jim Ryczek, executive director of the Coalition.
Operation Stand Down had its own unveiling Monday: a new veterans service center and complex in Johnston, complete with four more affordable housing units.
The service center is named for Thomas A. Poole, a veteran and full-time volunteer with the organization who died in a motorcycle accident in July. The complex is named for Anthony DeQuattro, the president and founder of Operation Stand Down Rhode Island.
In a surprise announcement during the dedication, Wallin said the group is withdrawing its membership with the RI Coalition for the Homeless. "We don't think that they're speaking for the veterans," Wallin said.
Ryczek said his group is "disappointed" and disagrees with the contention that Zero: 2016 will result in complacency. "We believe knowing that we can house homeless veterans and that we have housed 163 homeless veterans since January will inspire Rhode Islanders to keep doing the hard work necessary to reach our mission of housing all our homeless veterans," he said in a statement. "The Coalition proudly stands by our vision of a Rhode Island which refuses to allow any man, woman or child be homeless and we will work tirelessly until we reach that day."
© WLNE-TV 2015