OSHA cites Dollar Tree again after failed inspection at third Rhode Island store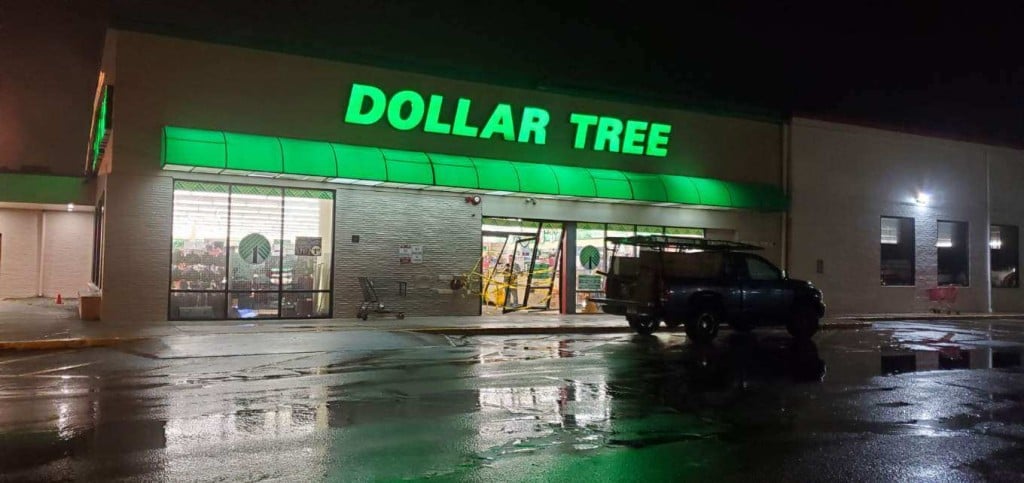 COVENTRY, R.I. (WLNE) — Dollar Tree, Inc. has been hit with another citation following a third failed inspection at a Rhode Island store, the U.S. Department of Labor said Thursday.
The department's Occupational Safety and Health Administration investigated the store at 760 Tiogue Avenue in Coventry after worker complaints of  "hazardous conditions" in January.
Inspectors saw disorganized stacks of boxes falling and spilling merchandise into the shopping area, and trash and misplaced bins throughout the stockroom. There were also unsafe stack piles in the stockroom that looked close to collapsing.
"We have cited Rhode Island Dollar Tree locations before for unsafely stored stock and materials, so they are well aware of these hazards and how to fix them," said Robert Sestito, the Providence OSHA area director. "It's time they put worker safety over profits."
OSHA cited the company for two repeat violations at the Coventry store with $294,668 in proposed penalties.
In April, the Department of Labor announced the East Providence and Pawtucket stores were both cited for similar repeat violations.
ABC 6 News reached out to Dollar Tree, Inc. for a statement on the new citation.