OSHA cites Dollar Tree following failed inspections at 2 Rhode Island stores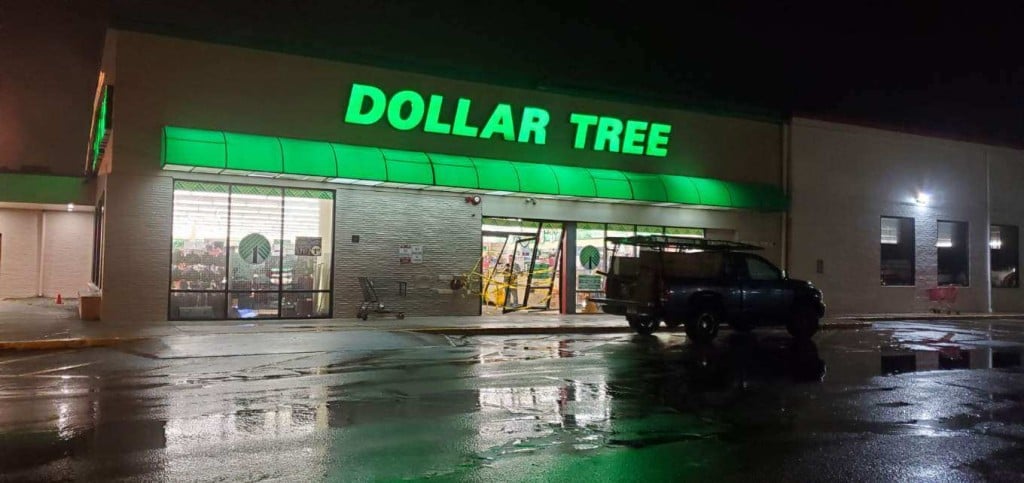 (WLNE) — The U.S. Department of Labor announced Monday that Dollar Tree, Inc. is facing penalties following failed inspections at two Rhode Island stores.
Inspectors with the department's Occupational Safety and Health Administration said they responded to worker complaints about "unsafe conditions" at the East Providence and Pawtucket locations.
OSHA said piles of merchandise blocked emergency exits at both stores; some were stacked up to 7 feet high.
In addition, inspectors said a large pile of materials blocked access to fire extinguishers inside a storage room at the Pawtucket store.
"Providing employees with clearly recognized and legally required safeguards, such as unimpeded exit access, properly stored materials and readily available fire extinguishers, must be a priority for any employer and should not be ignored," explained OSHA Area Director Robert Sestito in Providence.
OSHA cited the East Providence store for three repeat violations with $319,220 in proposed fines.
The Pawtucket store is being hit for four repeat violations with $450,916 in proposed fines.
The agency said similar citations have been issued at Rhode Island locations in the past.
ABC 6 News obtained the following statement from Dollar Tree:
"At Dollar Tree we are focused on maintaining a safe environment for our associates and customers and ensuring our stores comply with all health and safety regulations. We take the issues identified in our Rhode Island stores seriously, remediate them as quickly as possible and continue to enhance our safety program and protocols."