OSHA: RI company lacks effective blood hazard safeguards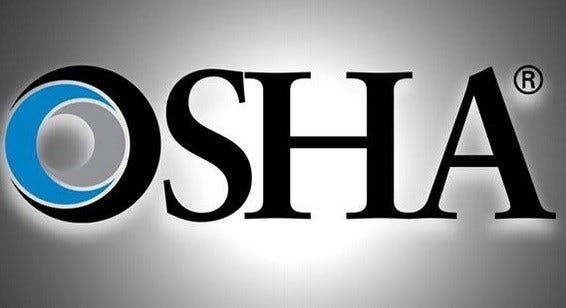 By The Associated Press
PROVIDENCE, R.I. (AP) _ An East Greenwich company that ships clean needles and other medical supplies to clinics nationwide has been cited by federal workplace safety inspectors for not adequately protecting its employees against exposure to contaminated needlesticks and bloodborne pathogen hazards.
The U.S. Department of Labor's Occupational Safety and Health Administration announced Monday it cited Provant Health Solutions LLC for nine serious violations and one other-than-serious violation of OSHA standards, and proposed $62,000 in fines.
Provant's chief executive officer couldn't immediately be reached for comment.
Contaminated needles are shipped back to the company's headquarters for disposal.
OSHA says it opened an investigation in 2014 after an employee said a used needle punctured him as he unpacked a box.
OSHA says the packages didn't effectively protect employees from needlesticks.
© The Associated Press / WLNE-TV 2015