Ottawa at Bruins rescheduled for April 28th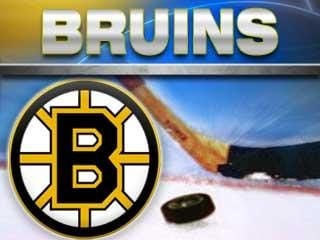 *NHL Press Release*
POSTPONED OTTAWA AT BOSTON GAME 
RESCHEDULED FOR APRIL 28 AT TD GARDEN;
BRUINS/SABRES WILL BE PLAYED AS SCHEDULED ON 4/17 AT 7:30 P.M.
NEW YORK/TORONTO (April 16, 2013) – The postponed game between the
Ottawa Senators and Boston Bruins, originally scheduled for Monday
night, has been rescheduled for Sunday, April 28, at TD Garden. Face-off
will be at 7 p.m.
Broadcast information for the game, NHL Game No. 624, will be announced
when available.
The Bruins/Sabres game on Wednesday, April 17 will be played as
scheduled at 7:30 p.m. at TD Garden.