Our Schools: Will Providence buildings be ready for the first day?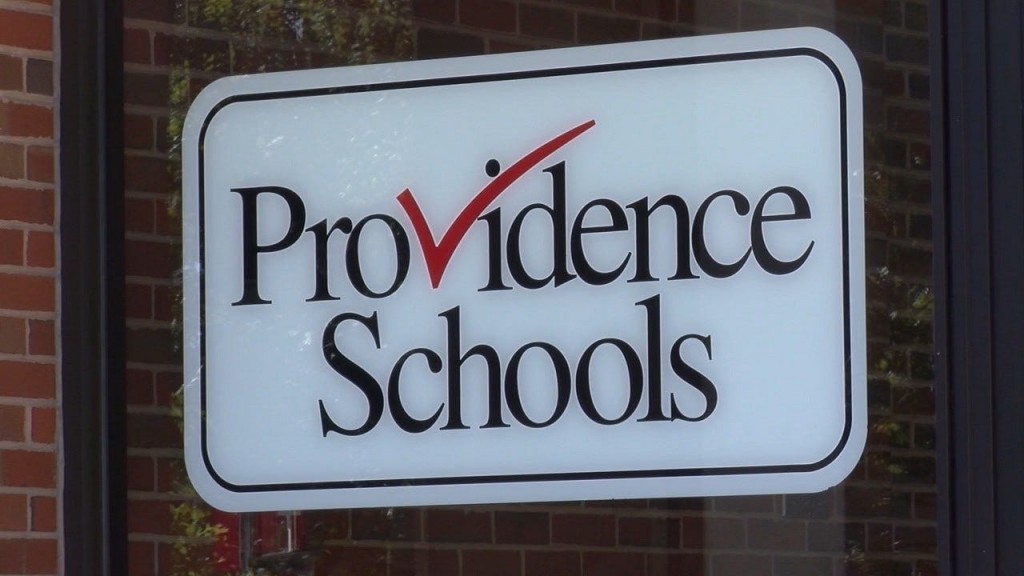 PROVIDENCE, R.I. (WLNE) — Crumbling school buildings and less-than-ideal learning conditions have been a problem in Providence for years.
"But when Johns Hopkins reports that things are awry and disturbing and disgusting and make people cry and people start paying attention," said Providence Teachers Union President Maribeth Calabro.
Calabro has used that renewed scrutiny to highlight the most glaring issues–posting on Twitter pictures and videos sent to her by fellow teachers.
Some of these problems have been fixed, but others have not–like a Hope High School classroom with pieces of the floor missing. The teacher in that classroom had to move rooms.
At Nathaniel Greene Middle School, there's no clean drinking water. The school has had to resort to two hydration stations.
"We still have to wash our hands after using a restroom with brown water," said Calabro.
Just last week a West Broadway teacher took a video of water pouring out of a ceiling and through a light fixture.
Aside from all that, Calabro says basic cleaning isn't always being done.
"Quite frankly, the training school and the prison is cleaner than some of our schools."
With the start of school on September 3rd, crews have been working to address the most pressing issues, but Calabro says there are still a handful of outstanding health and safety grievances filed by teachers.
We asked education commissioner Angelica Infante-Green if parents should be concerned.
"What is important for parents to know is we're taking the grievances very seriously. For example, my entire RIDE staff is visiting schools this week. We're going to every single providence school to make sure that the things that have been promised that are going to be done will be done," said Infante-Green.
Even if all that happens, Calabro says there's a much larger problem–the neglect of building maintenance that has gone on for years.
"We all waited and waited and waited, and now we're in a mess," said Calabro.
Providence has tens of millions in state money, which sounds like a lot, until you consider that there are more than 40 schools in the district, some more than fifty years old.
But Calabro is cautiously optimistic the looming state takeover will re-focus priorities.
"What we really need to do is change our conditions in our buildings, so that we all want to be there and it's a positive learning experience for all of us, and right now it just doesn't say that," said Calabro.
© WLNE-TV / ABC6 2019