Over 1.1 million without power in Louisiana, Mississippi
Credit to ABC News/Will Gretsky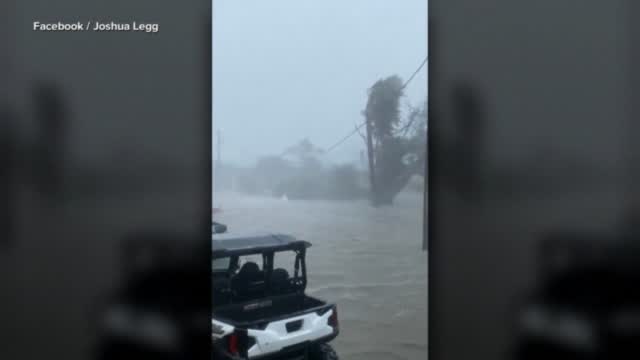 Ida, with its blustery winds and torrential rain, has left more than 1.1 million utility customers without power in Louisiana and Mississippi on Monday morning.
More than 1 million customers were without electricity in Louisiana, mostly in the southeast part of Bayou State where Ida made landfall, according to state emergency management officials.
In Mississippi, another 105,417 homes and businesses were without electricity, state officials said.