Over $16,000 raised for suspended Providence police officer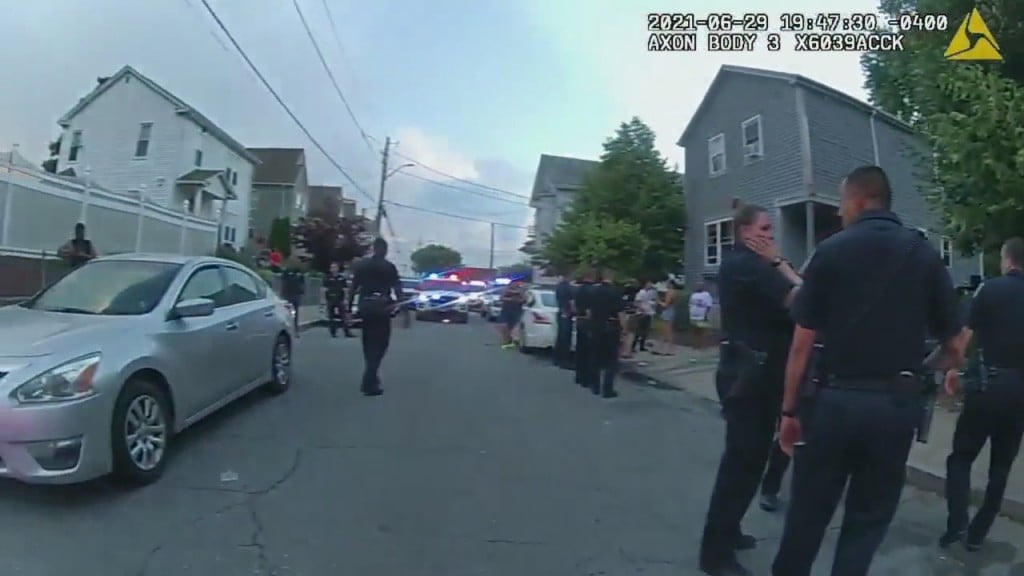 PROVIDENCE, R.I. (WLNE)- A GoFundMe has raised over $16,000 for a Providence police officer who was suspended after the Sayles Street incident that happened last month.
Providence police confirmed to ABC6 that Officer Patrick Hourahan has been suspended for 10 days after he asked the group of people gathered at Sayles Street, "who wants more of this?"
Providence Police Union President Michael Imondi released a statement about Officer Hourahan's suspension.
"We think this discipline is an example of how out of touch the Mayor and Commissioner are when it comes to the reality officer's live and deal with on a daily basis," the statement read.
"They are creating a dangerous society which will only create a lawlessness and police being challenged daily making it more difficult to address the unruly behavior and criminal activity of those who choose to disregard the laws of our society," Imondi continued.
Police officers responded to Sayles Street on June 29, after reports of an out of control group of people threatening a 7-year-old.
Five people were arrested at the scene, two juvenile males, two juvenile females, and one adult.
© WLNE-TV 2021