Over $50K raised for cancer patients by Joe Andruzzi Foundation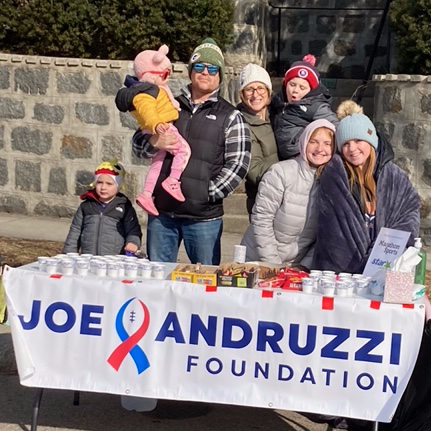 NORTH ATTLEBOROUGH, Mass. (WLNE) — The Joe Andruzzi Foundation has raised over $50,000 for New England cancer patients on Giving Tuesday.
The foundation said Bob's Discount Furniture matched all donations up to $25,000 as well as agreed to donate a mattress for every $5,000 raised.
In total, 10 mattresses are going to be donated to cancer patients.
"This Giving Tuesday, we wanted to raise enough funds to continue to meet the demand for support and to make sure our families can make ends meet this holiday season," said Jen Andruzzi, president and CEO of the foundation.
"We are proud that we have exceeded our goal to help remove some of the financial barriers and alleviate some of the stress that comes with a cancer diagnosis," she continued.
Over $1 million was given out through the foundation in 2021 to help nearly 4,000 people with financial assistance to pay for housing, transportation, food, insurance, and other household expenses.