Over 70 state nonprofits get $7.9m in grants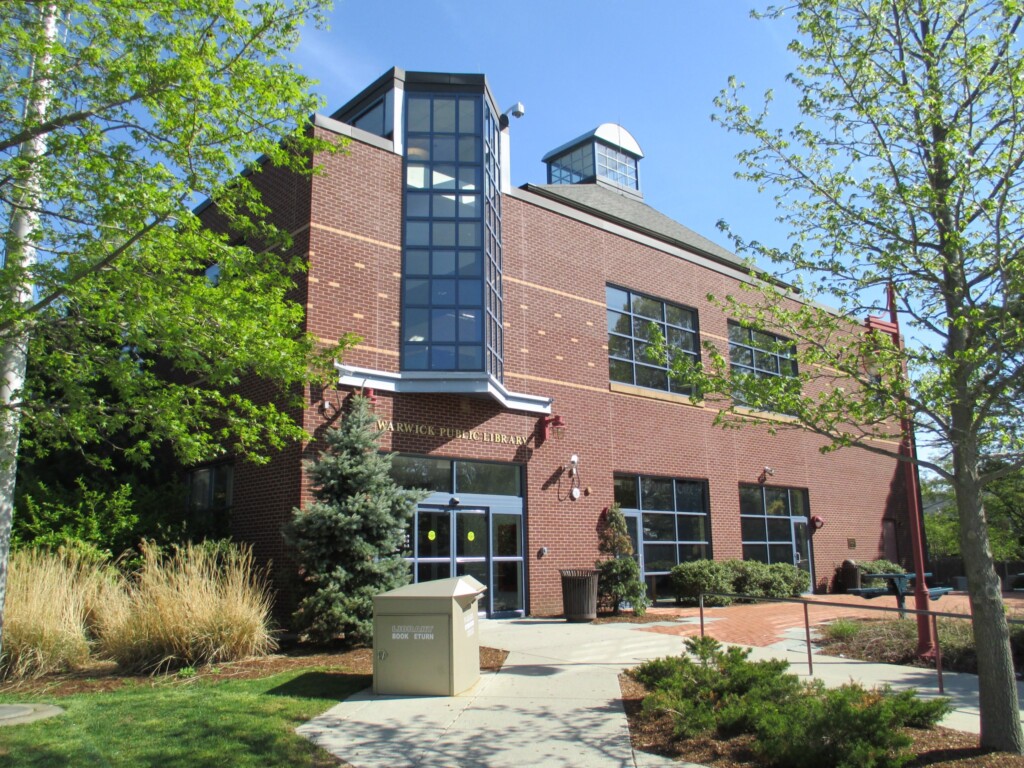 PROVIDENCE, R.I. (WLNE) — The Champlin Foundation announced that $7.9 million in grants would be given to 78 state nonprofits.
The nonprofits are located across 26 communities, and the funding will go to towards building upgrades, enhanced security and technology systems, new vehicles, and new and expanded facilities.
Grantees include Maury Loontjens Memorial Library in Narragansett, Warwick Public Library, Pawtucket Public Library, Rhode Island Sports Union, and Skills for Rhode Island's Future
The foundation added it has nine key areas of focus for capital investments, including libraries, arts and culture, conservation and parks, education, healthcare, historic preservation and heritage, social services, youth services, and welfare of animals.
"In establishing the Foundation over 90 years ago, one of George Champlin's main objectives in giving was 'to help people to help themselves'" Executive Director Nina Stack said. "That call to action is central to our state's nonprofit community, which increases equitable access to health care, education, social services, and other opportunities that support and empower Rhode Islanders."
Nonprofits will have a second opportunity to apply for funding this year between June 1 and July 1.