Overcrowded hospitals, long wait times trending in New England
Doctors and nurses say it's not just COVID to blame for staffing issues and delays in treatment.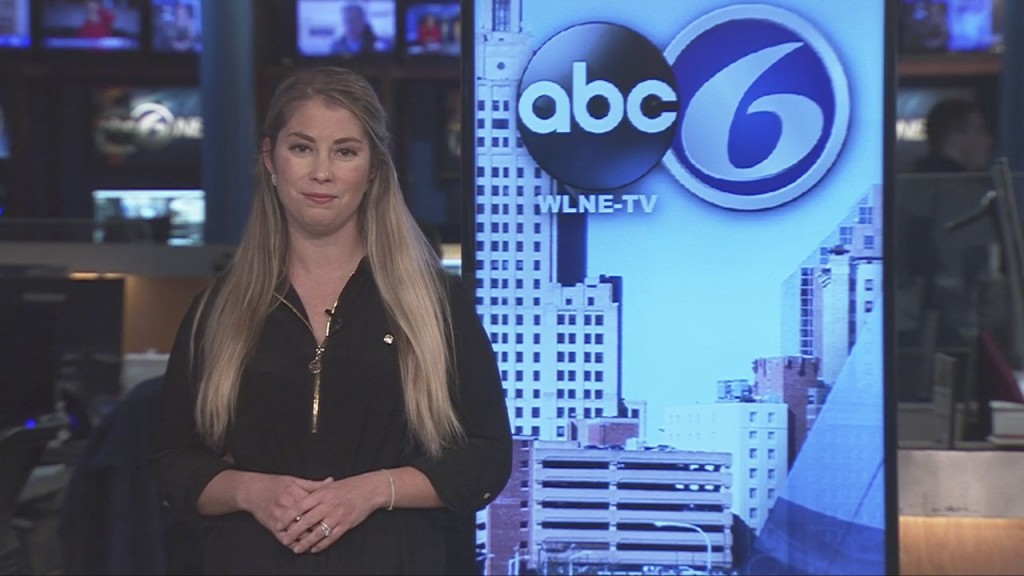 PROVIDENCE, RI (WLNE)-
Overcrowded hospital rooms, burnt out staff and a shortage of blood supply are becoming a growing trend of concern throughout New England hospitals – and nurses say it's not all the pandemic to blame.
"Even before the pandemic, we have been experiencing a lot of burnout, and PTSD because the hospitals have taken the route of 'profit over patients' and have been reducing resources, changing nursing care assignments, and loading up more patients per nurse," says Mary Havlicek-Cornacchia, Operating Room Nurse at Tufts Medical Center & Board of Directors at the Massachusetts Nursing Association. "We have plenty of nurses. What we do not have is nurses willing to work under the current conditions at the bedside," she explains. "Nurses are constantly afraid for the safety of their patients and for the safety of their own licenses."
A recent study conducted by the RN Work Project, recently released after running for over a decade, shows nurses have been leaving the workforce at an alarming rate. The findings showed 17.5% of new nurses left their position within the first year, nearly doubling to 33% over two years and spiking as high as 60% within 8 years. On top of losing nursing staff, Havlicek-Cornacchia says she's also seen "integral parts of our team disappear" such as housekeeping staff as a cost-saving measure. "Cutting back on staffing just makes that stress so much more, and the pandemic made it worse."
While she does not define it as the driving factor, Havlicek-Cornacchia says the pandemic has contributed to a trickle down effect landing on emergency room staff. "We've had an influx of patients like we've never seen before, and it's not necessarily Covid-related. Patients had deferred their care through the pandemic because they were afraid to come in to the hospital, they were afraid of excessive exposure. Now, you know, we're all trying to catch up on what we didn't do when we were supposed to be at home. I don't know if you've tried to make a doctor's appointment recently, but you have to wait months for services which just serves to complicate pre-existing situations. So our hospitals, our emergency rooms especially, are overburdened with patients."
Pediatric Surgeon-In-Chief at Hasbro Hospital Dr. Francois Luks, confirms staffing problems are "pretty much everywhere" in the state, including Rhode Island Hospital and Hasbro Children's. "We are coping with it," he explains, adding that it's not his only concern. On top of an overworked staff, Dr. Luks says there is a near-critical shortage of blood: while typically hospitals should have a reserve of 7 days' blood supply, they've been consistently hovering around a 1-2 day reserve. "The big fear is some major need for a massive transfusion. God forbid a major accident or a big operation that requires a lot of transfusions- that's where it is precarious," he says.
According to the Rhode Island Blood Center, 30% of donors who book appointments do not show up – in part due to fear over new variants, last-minute quarantines, and confusion over vaccination status needed to give. RIBC did confirm today a person does not have to be vaccinated to give blood, and precautions are still in place to allow for a safe donation.
"It's never been safer, and we may all at some point need blood to do well; to have our life saved. I think it would be an incredible act of kindness for people to come and donate blood."
To schedule an appointment which typically lasts one hour, visit their website online at ribc.org or call 401-453-8383.