Overdoses prompt health emergency in Mass.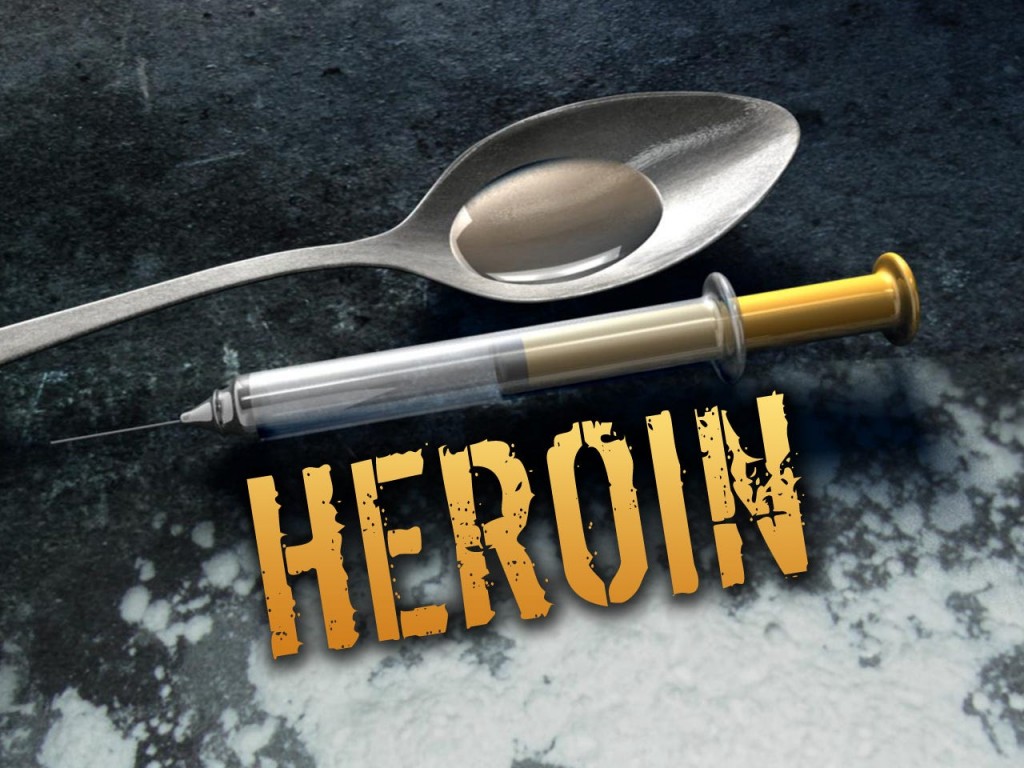 By The Associated Press
BOSTON (AP) _ Gov. Deval Patrick has declared a public health emergency in Massachusetts in response to the state's growing epidemic of heroin overdoses and opioid addiction.
The governor announced on Thursday that he has asked the Department of Public Health to take several immediate steps to combat overdoses and help with addiction recovery.
Patrick's emergency order will allow first responders to universally carry the overdose drug naloxone, more commonly known by the brand name Narcan and also make the drug more widely available by prescription to friends and family members of people battling addiction.
The governor said his administration will also dedicate an additional $20 million for addiction and recovery services in the state.
(C) WLNE/TV 2014