'I thought it was a joke, this can't be': Cadillac Lounge manager reacts to robbery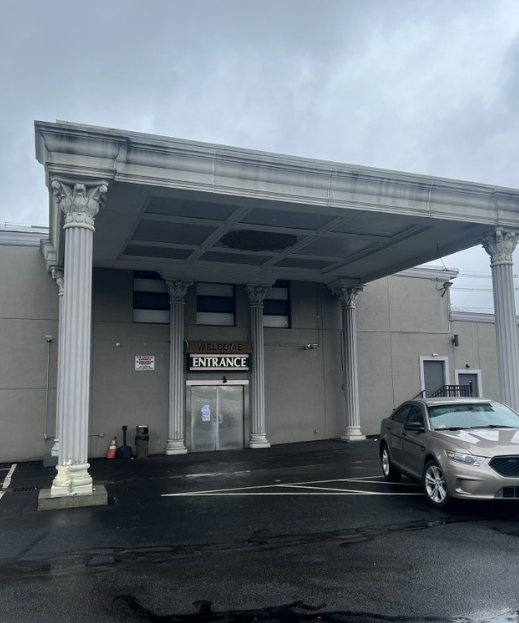 PROVIDENCE, R.I. (WLNE) — A gentlemen's club in Providence was robbed Monday afternoon.
Dick Shappy, owner of Cadillac Lounge, said the establishment was robbed at gunpoint prior to opening. According to an employee, the robbery happened just after 2:30 p.m.
Shappy said the robber used a gun and got $22,000 from a safe and $3,500 from the manager's person.
Cadillac Lounge Manager Ed Imondi said the robber asked him to open a specific safe, indicating to him the man had inside information.
"I thought it was a joke, this cant' be," said Imondi.
ABC 6 News is at the club and see officers, along with K-9 units combing the surrounding area.
Providence Police Chief Hugh Clements confirmed this is a very active investigation, adding "we're confident we'll make headway in this."