Owner of dogs living in squalid home facing charges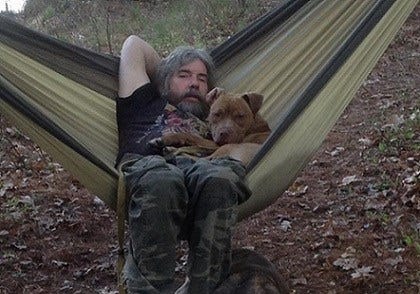 By News Staff
Reporting by Kirsten Glavin
kglavin@abc6.com
New details Friday in an ongoing investigation in Warwick where nearly a dozen dogs were removed from a home that was so filthy, it's now condemned.
The Rhode Island SPCA is trying is now looking into 11 misdemeanor charges against the homeowner, Gunnar Carlson.
Documents show that animal control was called to the home on Van Buren Street four times within the past two years by concerned neighbors.
In one document, Animal Control Officer Eric Lima reported, quote, "There appears to be about ten dogs here."
The City of Warwick only allows a maximum of three per household.
"The dogs have been living in the house upwards of a year or two," said Joe Warzycha of the RISPCA.
Warzycha tells ABC6 the dogs were living in their own feces. "I don't think I've seen anything that bad since the 6 years I've been working here," he said. "The smell of ammonia was unbearable."
The house was reportedly covered in trash to the point where some areas were inaccessible.
Homeowner Gunnar Carlson was living on the property with his girlfriend at the time of his arrest. Neighbors say Carlson lived in the shed while letting the dogs roam free in the house.
The dogs were removed from the house and split up for better care. Seven of the dogs are being held at the Warwick animal shelter, all of which appear to be in good health.
"Once they've been vaccinated and checked out by our vet they will be put up for adoption," says Ann Corvin, the director of the shelter.
© WLNE-TV 2015