P-Bruins Announce Playoff Schedule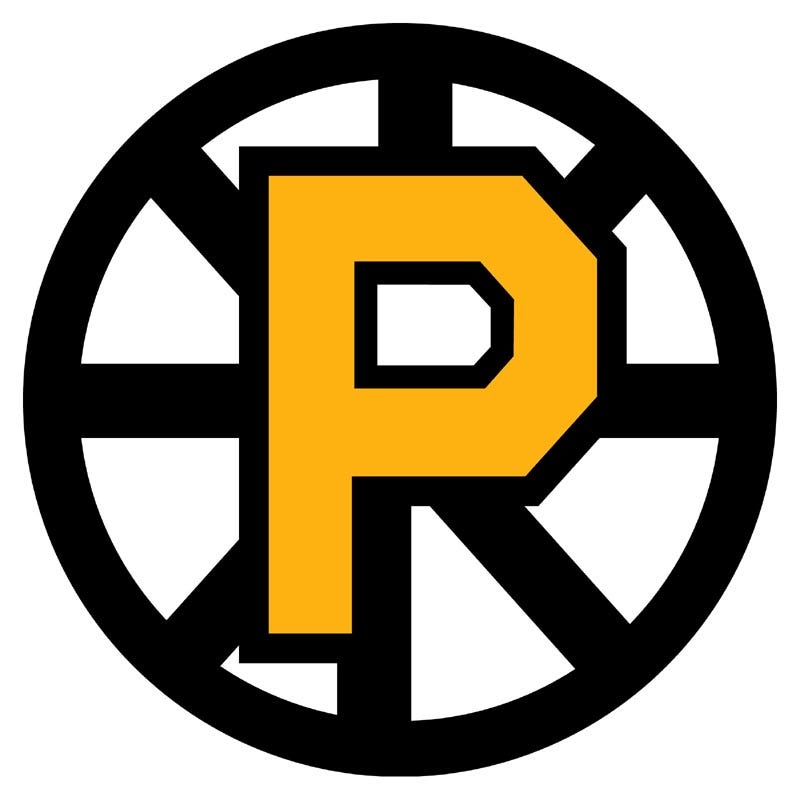 P-Bruins Release
The Providence Bruins announced that
they will face the Hershey Bears in
the Eastern Conference Quarterfinals of the 2013
Calder Cup Playoffs and will host Games 1 and 2 of the best-of-five series.
Below are the dates for the Eastern Conference
Quarterfinals. Game 1 will be played at the Dunkin' Donuts Center on Friday,
April 26 at 7:05 p.m. and Game 2 will also be played at The Dunk on Sunday,
April 28 at 3:05 p.m. Tickets for Game 1 and Game 2 of the Eastern Conference
Quarterfinals are currently on sale. For information and special playoff
ticket offers visit www.providencebruins.com
or call the Providence Bruins ticket office 401-273-5000.
Providence Bruins playoffs are presented by Dunkin' Donuts.
Providence vs. Hershey

Game 1 Fri., April 26 Hershey
at Providence 7:05 p.m.
Game 2 Sun., April 28 Hershey
at Providence 7:05 p.m.
Game 3 Sat., May 4 Providence
at Hershey 7:00 p.m.
*Game 4 Sun., May 5 Providence
at Hershey 5:00 p.m.
*Game 5 Wed., May 8 Hershey
at Providence 7:05 p.m.
*if necessary